Wood Review 107

On the cover: A six week open learning studio experience in New Zealand was time enough for eight makers to push their skills to the next level.
Wood Review magazine is available from newsagents and selected retailers.
A wrap-up of stories is below: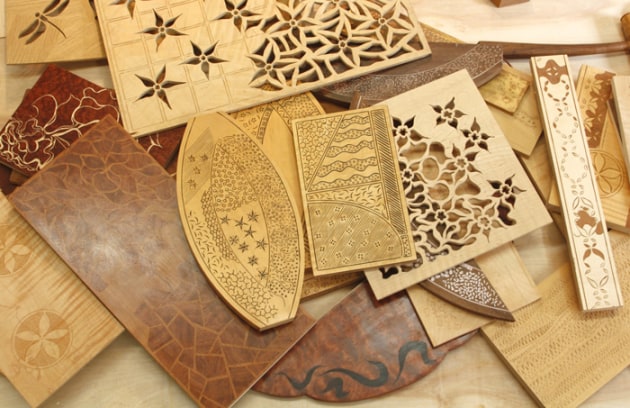 On the Surface: US furniture designer maker Tim Coleman describes how he achieves some of decorative techniques he uses on the furniture he makes.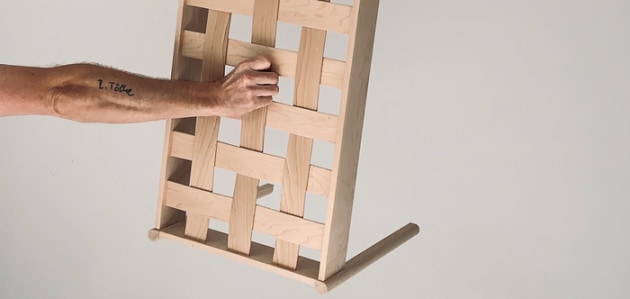 Woven Wood Bench Seat: Henrik Tjaerby investigates the potential of a construction method that makes the most of lightweight woven slats.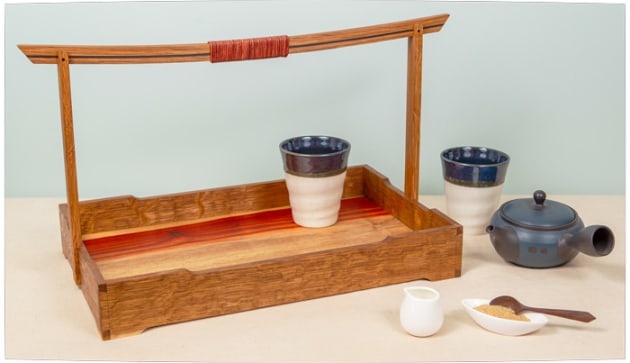 A Tray for Tea: Steven Der-Garabedian uses processes of joinery, veneering and bent lamination to make an elegant tray.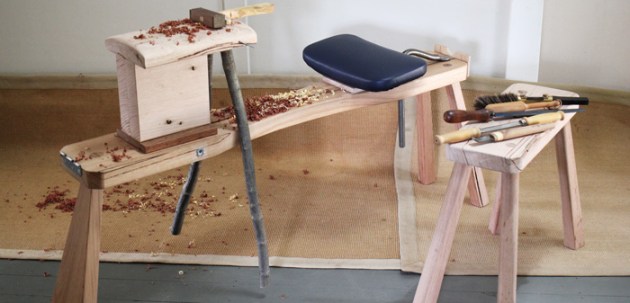 The Shavehorse Project, Part 2: Phoebe Everill adds a worktable, jigs and an upholstered seat to make an even more useful shavehorse.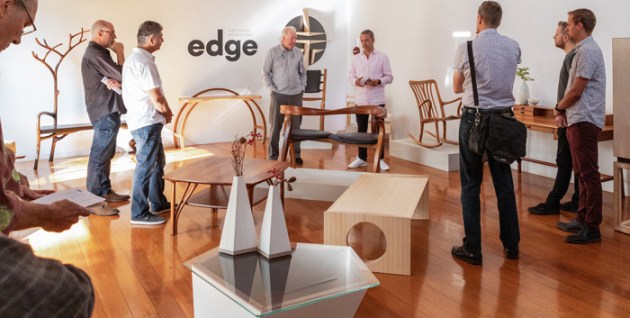 Edge: Exploring Boundaries: Melissa Ward looks at how 27 members of Studio Woodworkers Australia responded to a theme in a recent exhibition of their work.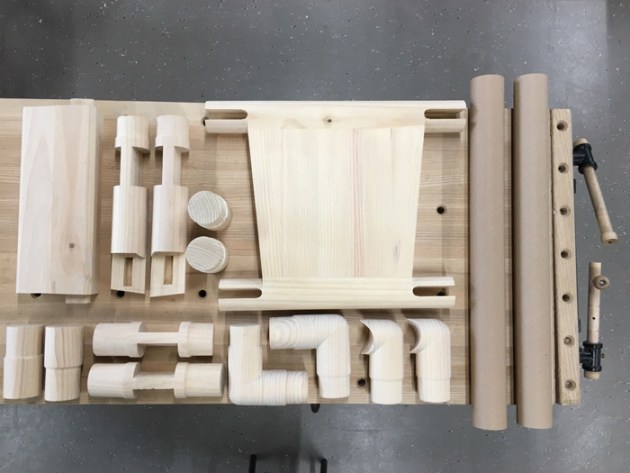 The Ex-Lab Experiment: At the School of Melbourne Design, a challenge was laid to experiment with processes and materials rather than working from sketchbooks.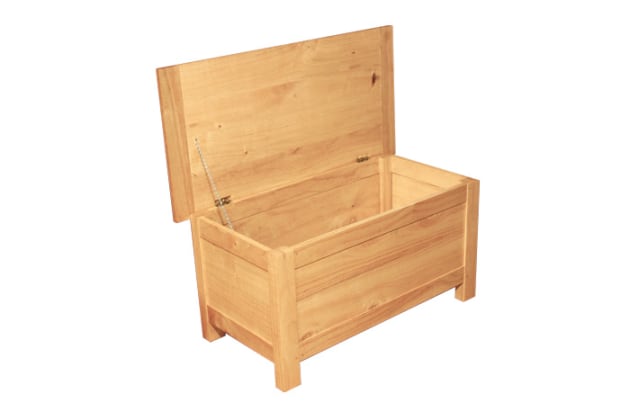 Heirloom Chest: As Raf Nathan explains, there was more to the story of making a blanket chest from locally grown silky oak.
Finishing Small Objects, Part 2: Carol Russell describes how to add layers of colour and texture to your work.

The Shaper: Spokeshaves are versatile and enjoyable to use. Raf Nathan takes a look at some of the quality options.
TESTED:
• Hafco ST254 Tablesaw
• Wikus 19mm Bandsaw Blade
• Nova Orion 18" DVR Lathe
• Whittle Evolution Colour Wood Stains
• Hillbilly Forge Tools