Wood Review 105

On the cover: Internationally renowned furniture designer maker Michael Fortune sheds light on his process for creating curved and angled furniture.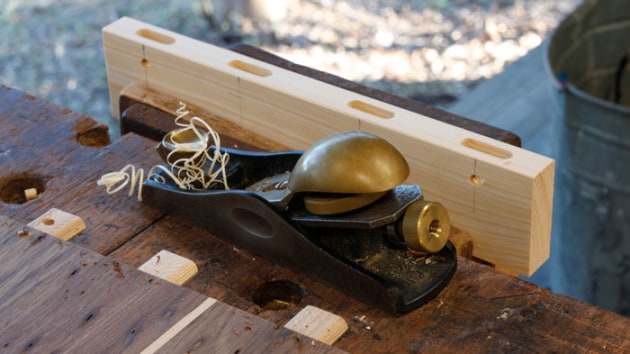 Presentation Trays: As a centerpiece, these trays are perfect for displaying fine timbers as well as serving food. Story by Raf Nathan.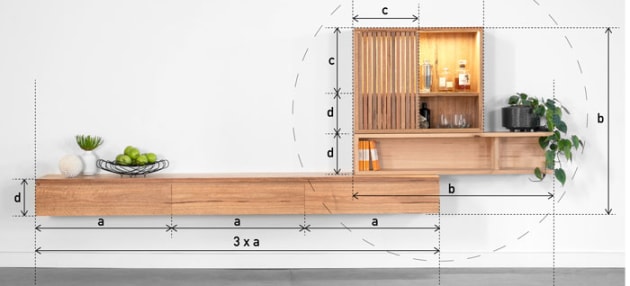 Breaking the Golden Rule: Know the rules, then challenge them in order to create your own unique work, says Bryan Cush.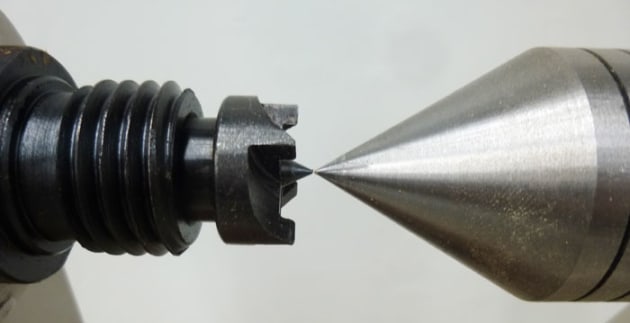 The Midi with the Most: Andrew Potocnik trials three mid-range lathes that attempt to balance overall size
with capacity.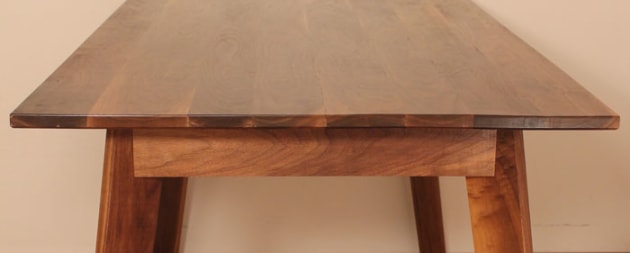 Mid Century Dining Table: Angled and tapered legs require strategies but these are not insurmountable challenges, shows Charles Mak.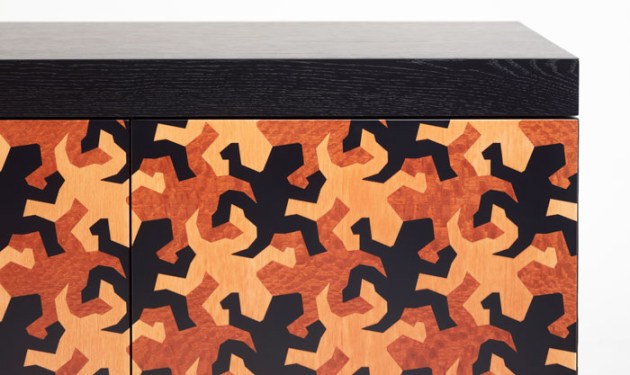 Through a Contemporary Lens: West Australian furniture designer and maker Rick Knopke reimagines the traditional art of marquetry...and we asked him about sustaining a 45 year career in woodworking.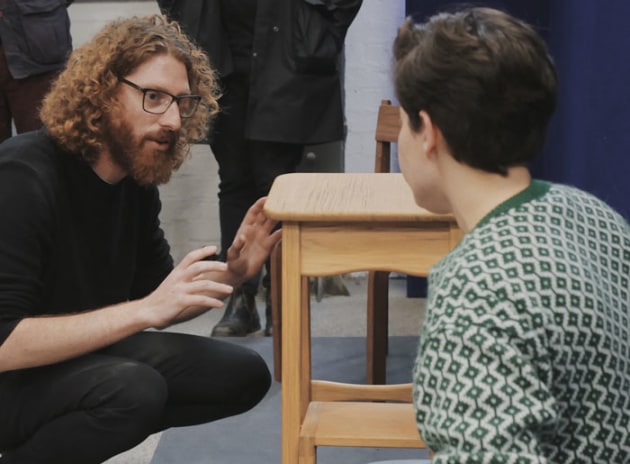 Conversations in Design: A group forum event for makers to discuss and critically evaluate their work took place at Wood Dust this year. Story by Adam Markowitz.
Science and Art: For Leslie Webb, woodworking was the perfect synthesis of her interests in science, geometry and art.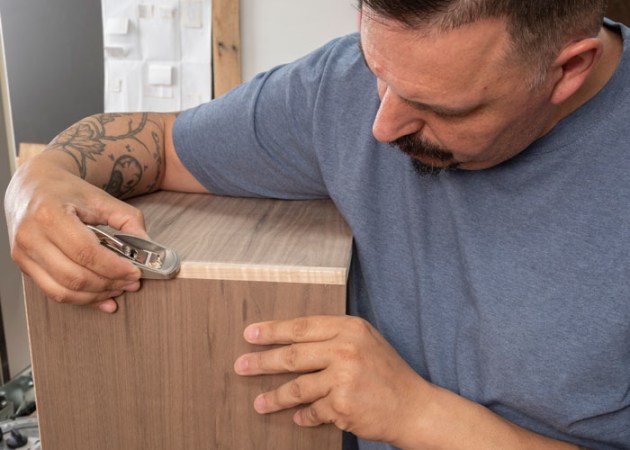 Build a Cajon Drum: Finely made and resonant, this box construction is also a popular percussive instrument. Story by Vic Tesolin.


Preserving Our Past: A state-of-the-art workshop enables the tight-knit team at Queensland Art Gallery to frame artworks and safeguard furniture.
Making a Seat at the Table: Forty-three women makers created work for an exhibition that marks new directions
in woodworking.
The Measure of Things: The humble tape measure is a core tool for woodworkers. Raf Nathan looks at some
of its distinguishing features.

Machinery & Tool Reviews
• For Measuring and Marking: Neil Erasmus writes about the three basic workshop tools that he can't do without.
• Everyday Users: Kelly Parker nominates three tools in her workshop that regularly relies on.
• Hafco PT-254S Planer/Thicknesser
• ProDrill Press Table V3