Wood Review 101

On the Cover: David Haig's luminous Folium 3 chair took out the major award for AWR Studio Furniture 2018. We celebrate this landmark exhibition with a ten-page feature.
Subscribe to the digital or print edition now!

The Green Wood Guide: Jeff Donne talks about the working properties of some of his favourite native species.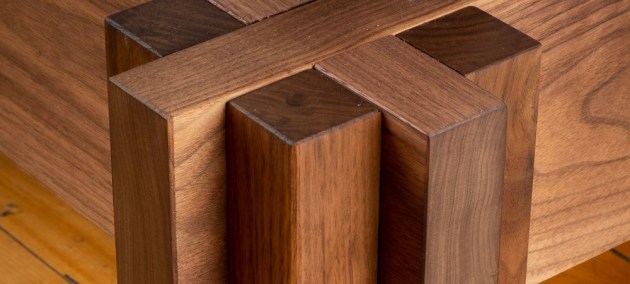 The Zen Bed: Vic Tesolin uses crossed lap joinery to make a sturdy bed that disassembles easily.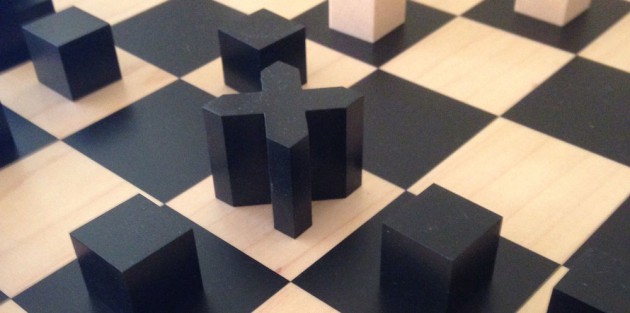 Making More of Design: Practical strategies for developing your design skills from Adam Markowitz.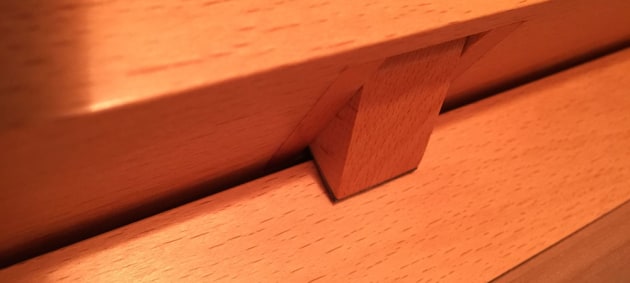 Pull-Out Drawer Stops: Small and fairly complex to make, these flip-stop mechanisms can add an extra refinement to your drawer joinery. Story by Neil Erasmus.
Tool Classics: Raf Nathan looks at the reasons why some tools become truly treasured.
Making a Burl Box: A ceramic form inspires Andrew Potocnik to show off burl timber to best effect.
The Kiso Experience: Yu Ting Tan travels to Japan to learn about kanna handplanes in an intensive week-long course.
Wrap Around Bookcase: Finger joints and contrasting woods combine in an attractive entry-level project by Graham Sands.
Step by Step Stool: Charles Mak designs and makes a compact fold-out step stool with stability in mind.
A Simple Edge Tool: A low-tech shopmade tool can sometimes outgun a router bit. Story by Ian Wilkie.
Cutting Perfect Drawer Base Rebates: Peter Young demonstrates how to get perfect results without measuring.
Reviewed:
Raf Nathan puts the Hammer A-31 Planer/Thicknesser through its paces
Robert Howard looks at HNT Gordon Front and Patternmakers Vices from all angles.
Carbatec 250mm Cabinet Saws are roadtested by Damion Fauser
Bridge City Tools HP-8 Block Plane's gets a workout by Raf Nathan.