Wood Review 103

On the Cover: A love of design, machines and processes drive the work of Melbourne maker Byron Raleigh.

A Whiskey Wall Cabinet: Cat Cook demonstrates the fundamentals of furniture making as she makes an attractive wall mounted piece.
Steel Selection for Chisels and Blades: A guide to the basics of steel types and their edge holding properties. Story by Peter Young.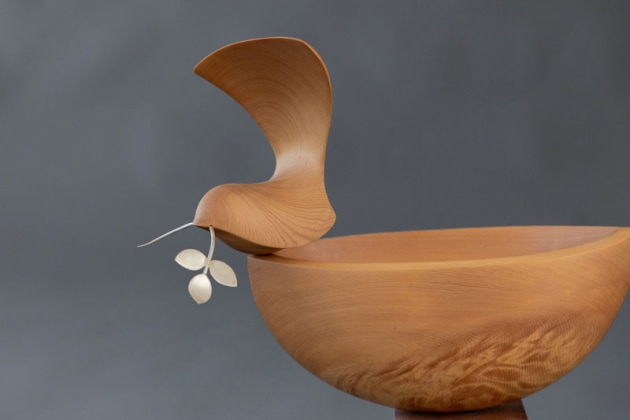 Chasing Lines: An interview with wood sculptor Hape Kiddle reveals some of the things that inspire and influence him.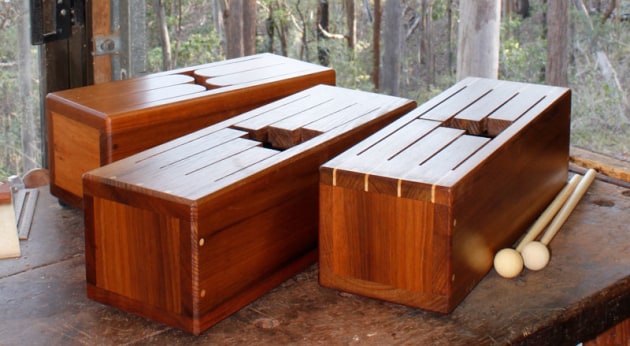 Making Tongue Drums: Raf Nathan combines native species to create a musical instrument that can be varied in countless ways.
Five Tools for Design: Laura McCusker writes about the principles and processes that guide her.
Why It's Time to Upgrade Your Dust System: Some common sense and practical steps can make a difference to your workshop health and safety standards. Story by Troy McDonald.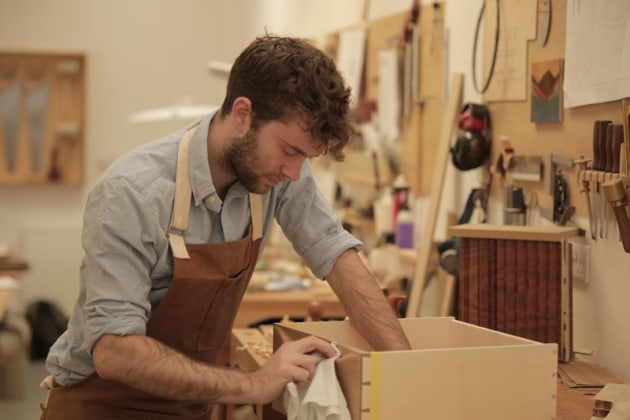 An Overseas Investment: Putting his career as a dentist on hold, Samuel Sheppard travelled to the UK for full time training in fine woodworking.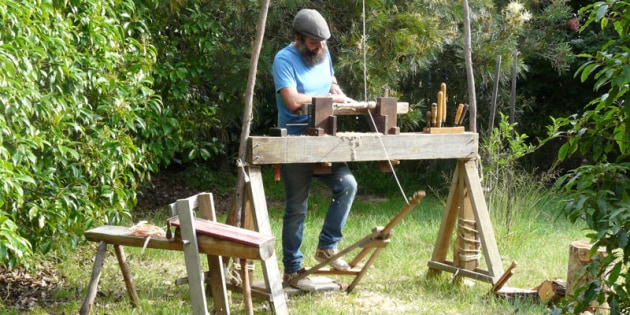 Made by Hand…and Leg: Unplugged and highly effective, Jeff Donne shows how to harness the power of the pole lathe.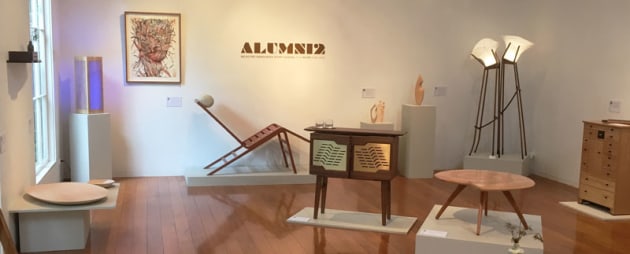 Alumni 2: Selected graduates from Sturt School For Wood recently displayed new work.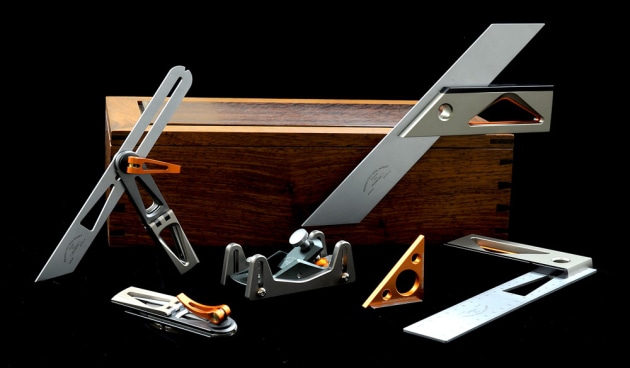 A New Generation: Redesigned in new materials, Bridge City Tools are now more readily available. Reviewed by Raf Nathan.
Machinery & Tool Reviews
• Rikon and Woodfast 300mm Planer/Thicknessers
• Arbortech Power Carving Unit
• Bosch Cordless 12V Trim Router and Mini Plane
• 3M Respirator 6211
• WoodRiver Countersink Set
• WoodRiver Digital Thickness Gauge