Photo tips: Maker of the Year 2022

Above: Bunyjul table by William Bayliss, Maker of the Year 2021. Photo: William Bayliss
Wood Review's Maker of the Year presented by Carbatec is open for entry with over $23,000 in cash and prizes to be won.
Entry is simple, upload 5 images to www.woodreview.com.au/moty/moty2021  Click on the category icons to enter and to check out entries to date, and don't forget we also share selected entries on our Instagram and Facebook pages.
To show your work to best effect you need good photos. Here are a few tips:
1. Aim high
If your photos aren't hi-res we can't share or print them. Check your settings.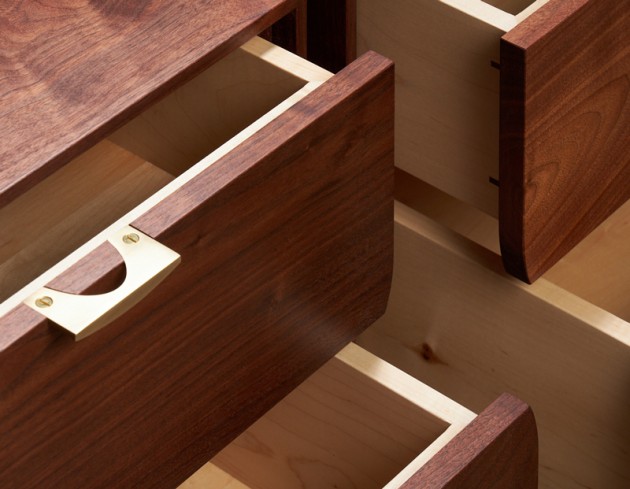 Daniel Rickey, USA, bedside units. Photo: Ethan Hickerson
2. Viewpoints
Include full view shots and also details.
Marinos Drakopoulos, Round Desk. Photo: Penny Katopodis
3. Light and shade
Avoid backlighting and reflections, we want to see the wood grain too.
Dave Nesbit, the Bridge Sideboard. Kash Photography
4. The background
Avoid distracting backgrounds, patterns and strong colours.
Robert Godoy, NZ, Textura Bench. Photo: Robert Godoy
5. Your story
Tell us about your design inspiration, and the materials and techniques used.
Our Overall Maker of the Year 2022 will be chosen from Australian and New Zealand entries, however there are two awards on offer for international makers within the World category. This year there are separate awards for secondary and tertiary students within the Student category.
Any questions? Email moty@woodreview.com.au
MAJOR SPONSOR
SUPPORTING SPONSORS