Prize pool overflows for this year's Student Awards 2019

Above, entrants in last year's Student Awards: Top row: Amelia McGeary, Charles Crowley, Greta Scullard; bottom row: Jacob Parker, Jacinta Pankhurst, Heath Cauchi.
With $7,500 worth of premium woodworking goodies on offer, this is one prize pool to dive in for!
Australian Wood Review's Student Awards 2019 are all about showcasing the work of younger woodworkers and also highlighting the incredible input of their teachers – but it's nice to get a prize too! Our proud sponsors are Hare & Forbes Machinery House, Carbatec, Arbortech Tools and Triton Tools Australia and they are as keen as we are to support the new generation of woodworkers.
Entry is open to students in year 11 and 12 in Australia in 2019. Enter now at www.woodreview.com.au/student-awards
Here's a roll-out of the awards and the fabulous prizes on offer: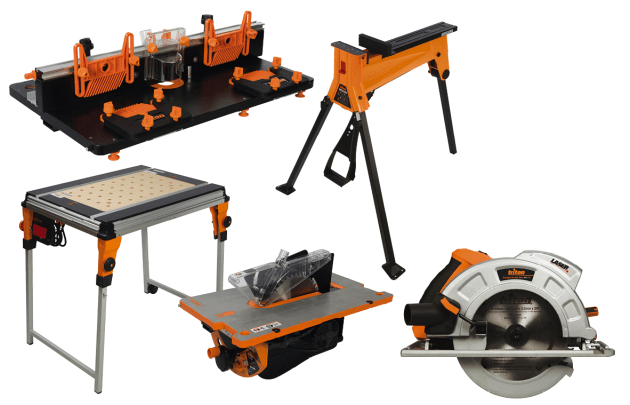 OVERALL BEST receives a workshop-in-one pack, value $3,500, sponsored by Triton Tools Australia. Includes Work Centre with Clamping Module, Precision Router plus Router Table Module, Superjaws Portable Clamping System, Contractor Saw Module and Precision Circular Saw.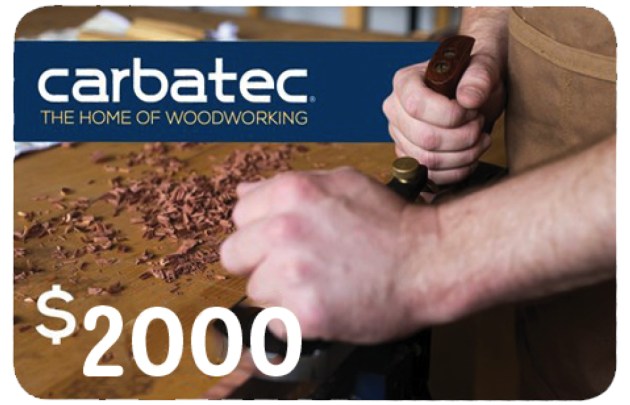 BEST DESIGN award-winner will be able to choose from a huge range of tools, machinery or equipment to the value of a $2,000 Gift Card sponsored by Carbatec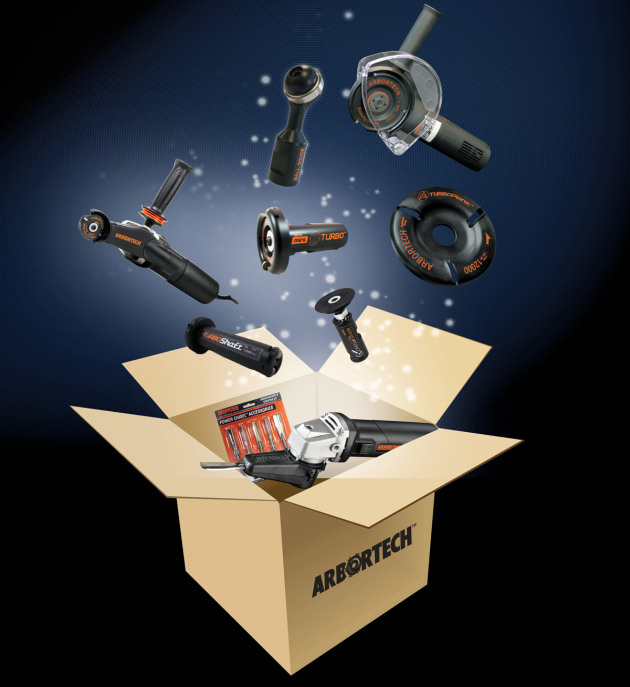 BEST HAND SKILLS will reward the winner with an Arbortech Tools Mega Bundle, total value $1,500. Pictured above: Abortech Ball Gouge, Mini Turbo, Turbo Plane, Turbo Shaft, Contour Sander, Woodcarver and Powerchisel.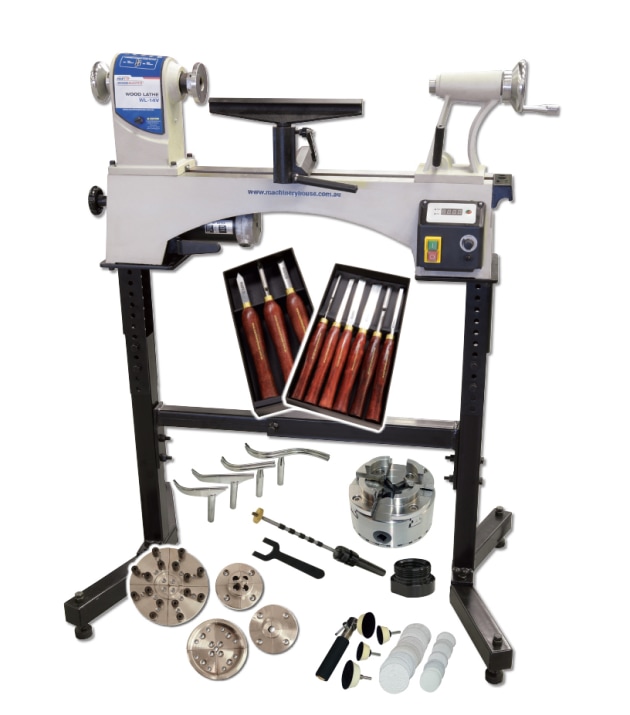 BEST USE OF NATIVE TIMBERS prize is a comprehensive Woodturner's Package valued at $1,500 sponsored by Hare & Forbes. This includes a Hafco Woodmaster WL-14V Wood Lathe with stand, plus a selection of turning tools, rests, chucks and sanding disks.
Student Awards 2019 are proudly and generously sponsored by: