Now in smaller sets: metric brad point bits

Brad point bits offer more precision that regular twist bits. The centre point (or 'brad') allows a precise hole location when drilling to an awl mark. And the edge spurs at the circumference of these bits provide a sharp hole and significantly reduce tear-out and splintering.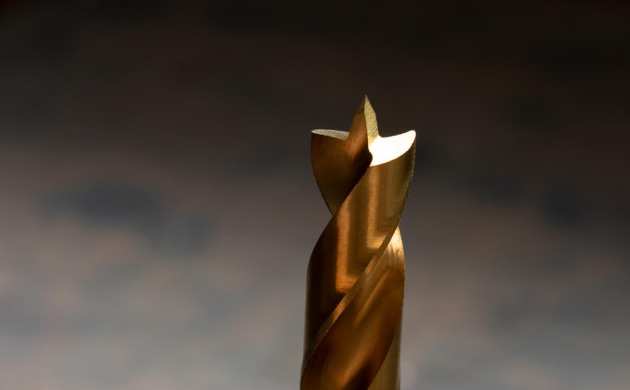 Carbatec have added three smaller sets options to their 'brad point style' drill bits sets. These are high quality TiN coated bits with improved storage packaging in popular sizes and increments. There are 5, 8 and 12 and 25-piece sets.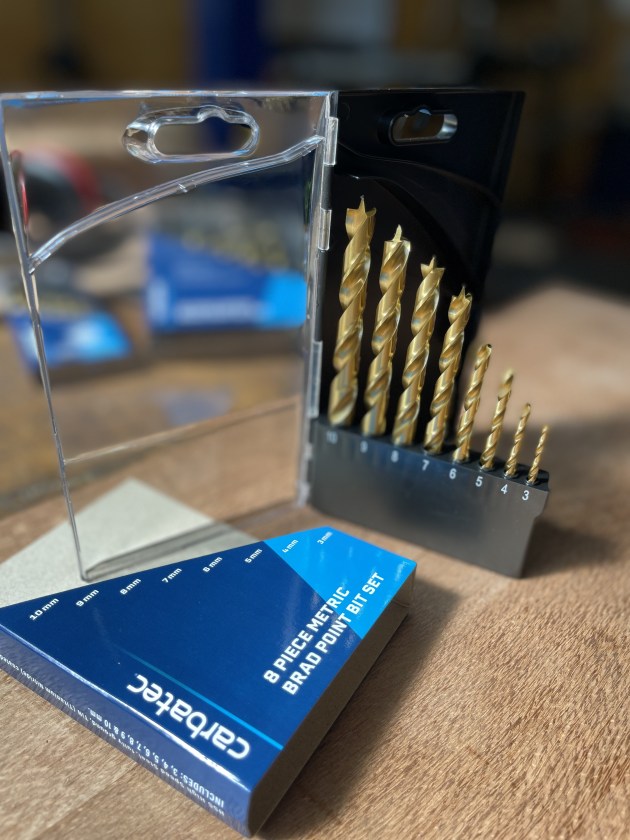 The high speed steel (HSS) bits are TiN coated and fully ground. Titanium nitride (TiN) coating is wear resistant, inert and reduces friction and used on cutting tools to improve tool life over uncoated tools. The bits are designed to offer precise drilling in timber and suitable for counter-bore and through-holes.
Available from Carbatec