NEW RELEASE: Sawstop router table
 
Famous for its finger saving technology, the SawStop router table is now arrived in Australia. Carbatec's latest new product release is an integrated routing solution that has been met with welcome by SawStop saw owners.
In essence, kits and components for SawStop CNS, PCS and ICS saws are now locally available. The heavy duty, precision milled cast iron table is made from solid cast iron. It's designed to mount on the right side by removing your fence system extension table and fitting the cast router table between the rails. Saving space in your workshop is an additional benefit. (Depending on your saw configuration, te table can also be mounted on the left.)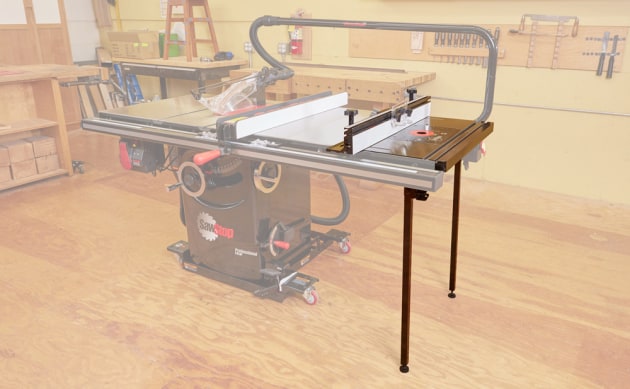 The table accepts the SawStop router life and suitable router such as the Carbatec RT-RPU2400 and is compatible with some Carbatec routing components.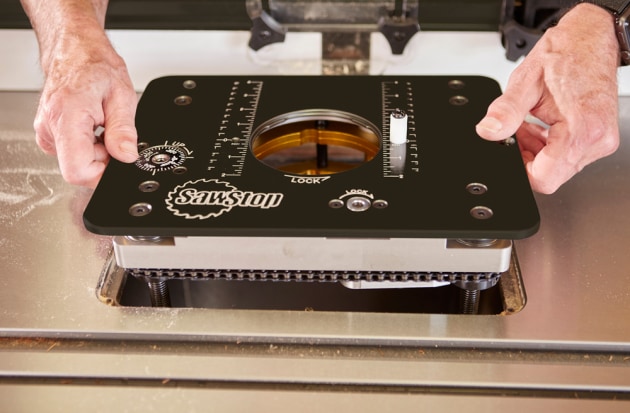 Kits include:
• Precision milled cast iron table
• Extruded aluminum fence
• Support legs
• NVR safety switch
• Dust chute & bit guard
• Replacement extension table (depending on model)
See here for pricing and compatibility information with SawStop models