Wood Review 92
 
Welcome to the September 2016 edition of Australia's premier woodworking and woodcraft magazine. Subcribe to print and or digital version now!!
ON THE COVER – Simply Successful: Laura McCusker left Sydney for Hobart expecting business to take a downturn, but instead it grew. Story by Bern Chandley.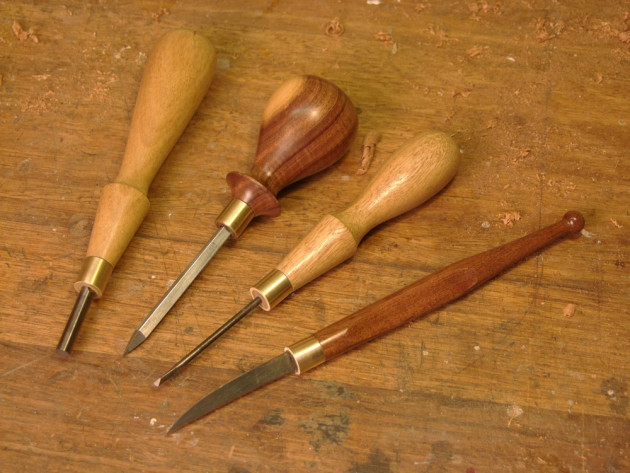 Four Tools You Can Make: Troy McDonald shows how to use workshop offcuts to make beautiful hand tools.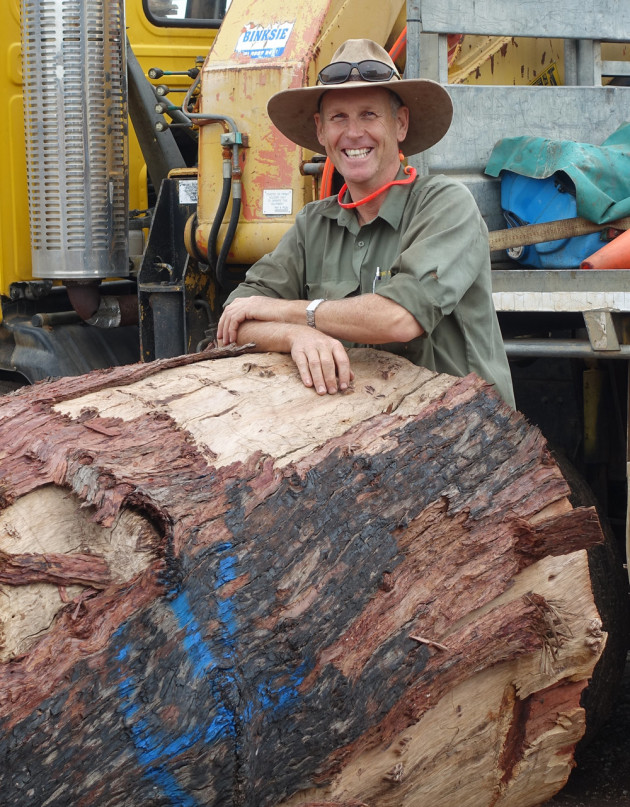 The Timber Bloke: When Derek Doak mills a log he does so with its future use in mind.
Shell Box: Neil Scobie turns and carves a lidded box in the guise of a twisted spiral form.
Reviewed: Lake Erie Twin Screw Bench Vice
Full Circle: Kerryn Carter's Tool School is inspiring the younger generation of woodworkers.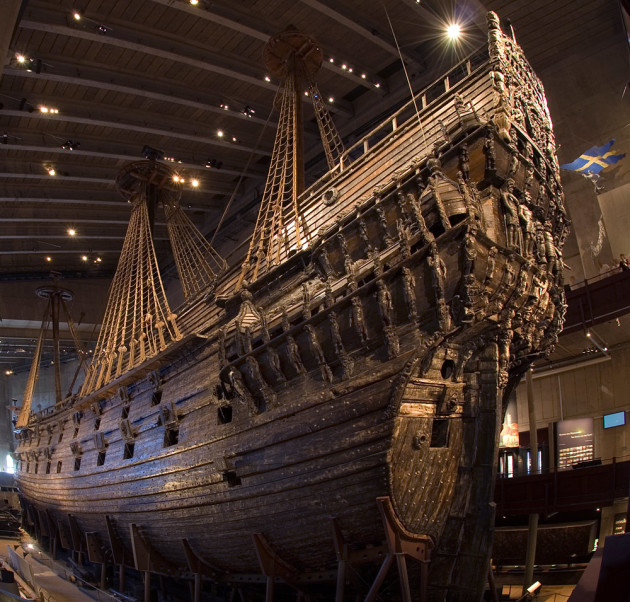 The Raising of the Vasa: A ship that sank on the day of its launch is now a historical marvel. Terry Martin explains.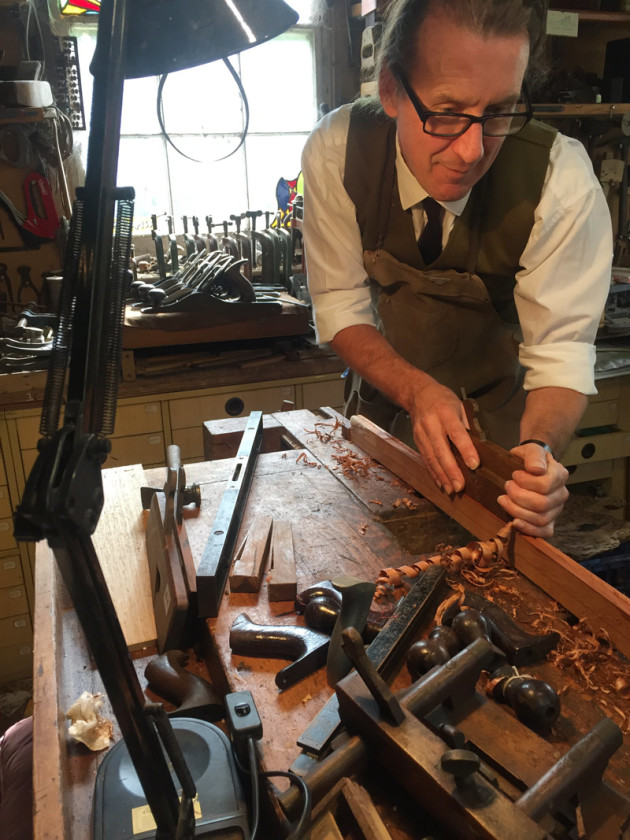 Education of a Woodworker: From trade apprentice to tool historian and collector – meet @Bespokeshave
Reviewed: GRS-16 track saw square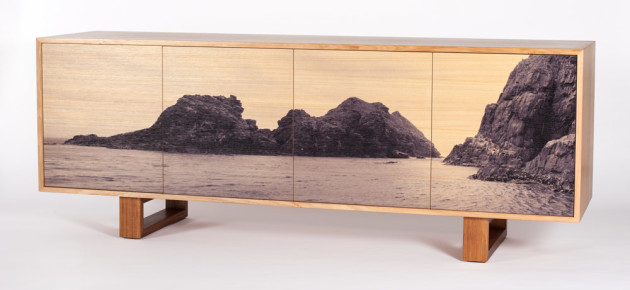 Creating Culture: This year Design Tasmania celebrates its 40th. D Wood looks back at its achievements.
Wood Movement 101: Tips and techniques from Charles Mak.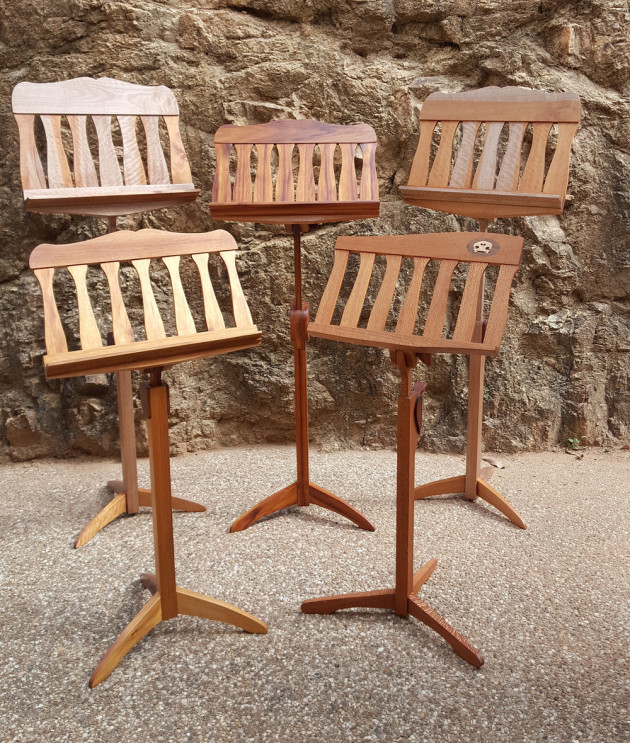 Project: How to make Bill Anderson's beautiful cam-lever music stands.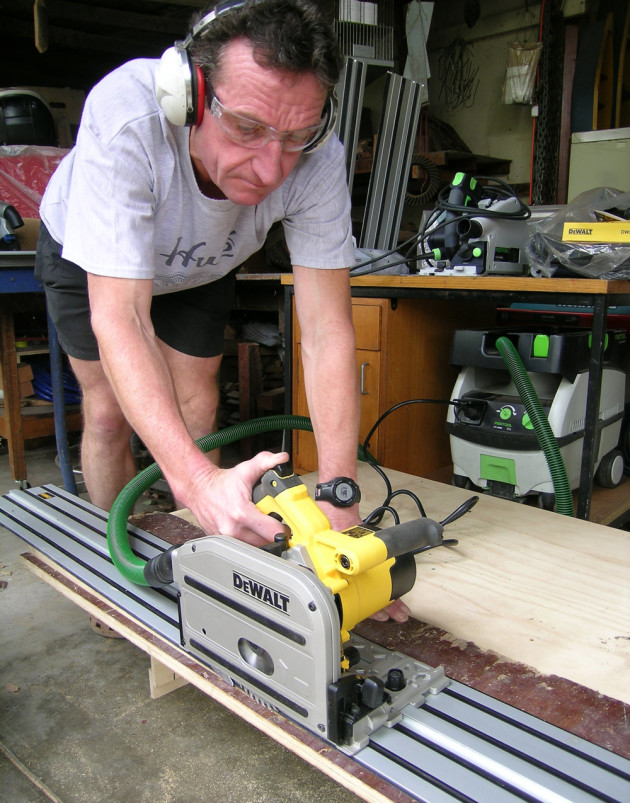 Track Saws on Test: Andrew Potocnik trials Festool, DeWalt and Scheppach models.