Wood Review 115

ON THE COVER: New techniques, processes and challenges are the life passion of Sydney designer maker Nick Pedulla.
Self-Locking Storage: Three-way lap joinery and machine processes combine to create a practical shelving system for a wine cellar. Story by David Luckensmeyer.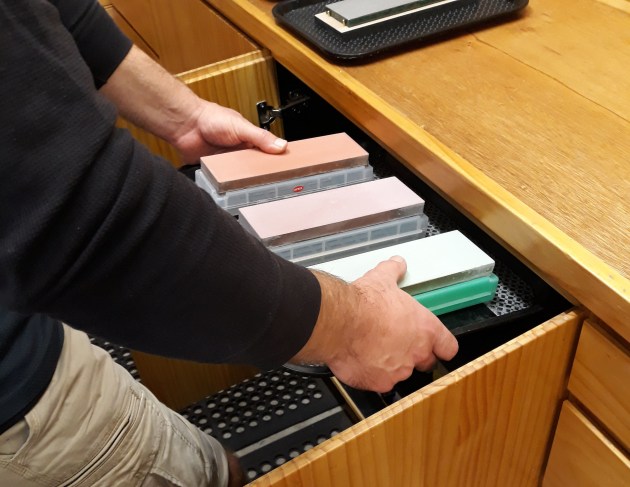 An Easy to Make Sharpening System: Custom planemaker Brian Shugarue shows how to put together the system of trays and stones he has honed to perfection.
Just released: Robert Howard reviews first-issue Melbourne Tool Company jack and block planes.
Beyond Ordinary: A landmark exhibition of work by 26 women makers made a statement of excellence at Sturt Gallery this year.
Tested: Raf Nathan trials the Adelaide-made Henry Eckert 60-1/2 manganese bronze block plane.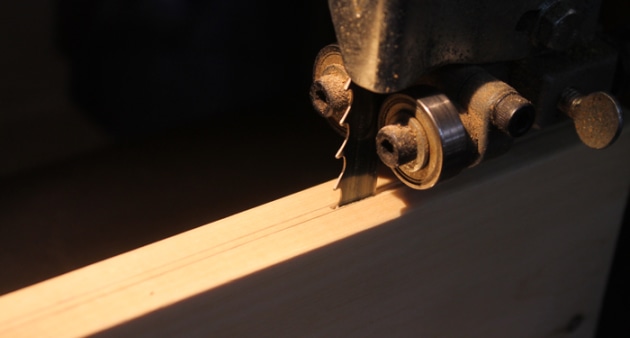 Five Bandsaw Shortcuts: Handy tips and jigs from Charles Mak will show you how to get more from your bandsaw.
The Art of Making: Stuart Faulkner reviews an exhibition of new and classic work by Studio Woodworkers Australia.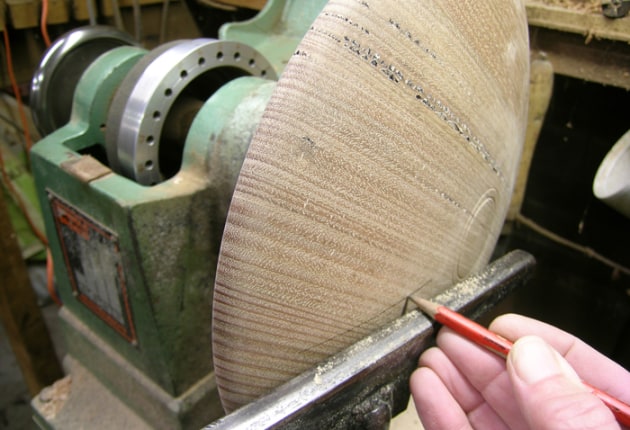 Turned and Tapered: Andrew Potocnik turns and joins a contemporary bar stool.
Drilling down: David Luckensmeyer looks at a range of drill bits for fine woodworking.
Heart of the Tree: An exhibition of new work by Terry Martin highlights a renewed reverence for classical forms and the medium itself.
Tiny Tool Treasure: Ian Wilkie made working copies of 19th century cabinetmaking tools – it was all a question of scale!
Riding the Shavehorse: Five days in the saddle were a wild but enjoyable ride for Dan Dwyer as he travelled to Tasmania to make a 'democratic' Windsor chair.
Terry Martin reviews a range of new Carbatec cryogenic turning tools.
Damion Fauser trials Festool's new FS-WA guide rail angle stop.
Chippendale's Marquetry Team: Jack Metcalfe's new book names an elite team of 18th century artisans.