Wood Review 112
 
Wood Review magazine is available from newsagents and selected retailers.
We've just launched an amazing 40% off subscription offer!
Subscribe from next issue 113 to the digital or print edition now! 
ON THE COVER: Speaking The Trees, UK sculptor Alison Crowther creates flowing textures on the ancient English oak trees she gives voice to. Profile by Robert Howard.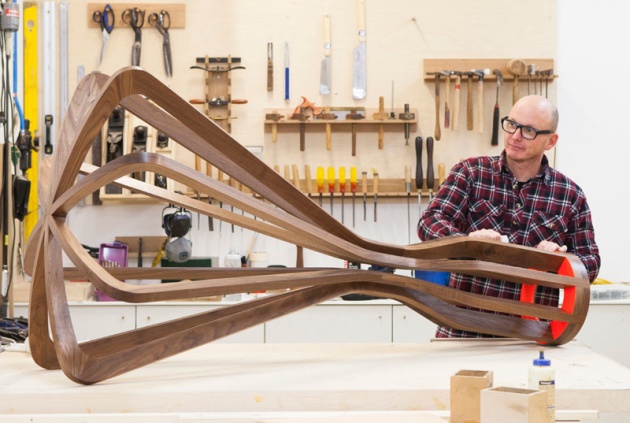 A Legacy of Original Design: 'Just because you're a highly skilled craftsperson doesn't mean you have a right to make a living from it', says fourth generation maker Jon Goulder. Interview by Adam Markowitz.
Making the Split Stool: Josh Stevens puts a three-way spin on his contemporary turned stool design and explains how to make it step-by-step.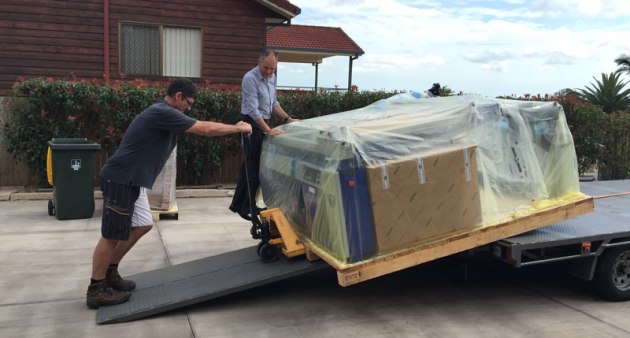 Your New Machine: Buying new machinery takes research and shopping around, but getting it into your workshop also requires planning ahead. Story by David Luckensmeyer.
Leap of Faith: Using workshop projects and structural joinery as a skills learning path, Dom Dudkiewicz explains why he has decided to take his woodworking passion to the next level and make a career of it.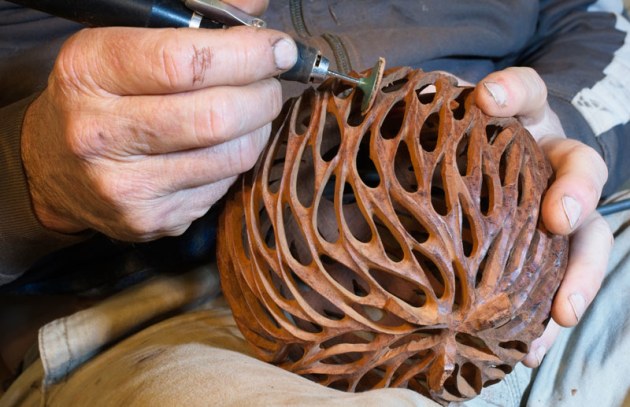 Fire Ball: Neil Turner takes us into the crucible of refinement as he shows how to turn and carve one of his signature Fire Ball.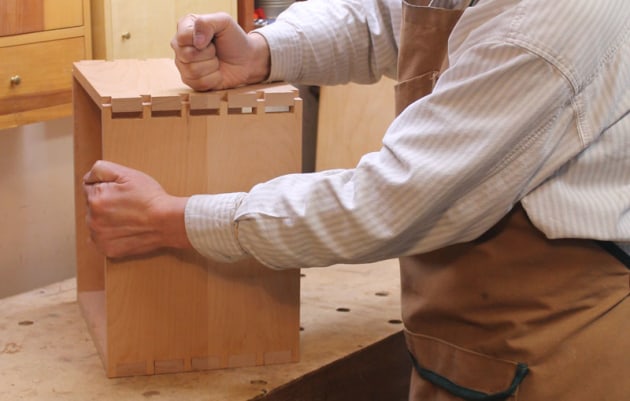 Joinery Challenge: Building a small dovetailed cabinet with mostly hand tools became a test of hand skills and patience. Story by Charles Mak.
A Lifetime's Work: After decades of high level work, Italian master craftsman Giordano Viganó, 87 continues to create because he simply knows no other way. Story by Vasko Sotirov.
For the Birds: A lifelong interest in nature, the environment and woodcarving, has sustained Hank Tyler's creative and professional life.
MACHINERY & TOOL REVIEWS
• Harvey Alpha HW110LC-36 tablesaw
• Bosch GEX 18V-125 cordless sander
• Amana Tooling domino cutters
• Woodfast DS300 disc sander
• Bosch GCM 18V-216mm cordless mitre saw