The Art of Mandolin Making by Alfred Woll

Well-respected German mandolin maker, Alfred Woll, has written a magnificent manual on the method of constructing beautiful traditional (Neopolitan or bowl back) mandolins based an his long career making these instruments.
His aim was to share his experience to enable new generations of instrument makers to continue the art. His manual first describes the evolution and history of these instruments before describing the method of construction in exquisite detail and with wonderful photos of every stage of construction.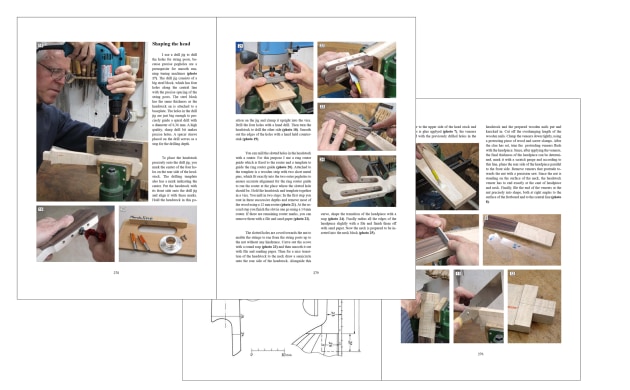 There are many highly talented instrument makers in Australia who may be interested in purchasing this wonderful manual
The manual is a hefty volume of nearly 2kg and can be purchased online directly from Alfred at https://en.edition-mando.de/bestellung/ The exact cost has not yet been established but will be somewhere around $AUD125, depending on postage and packaging costs within Australia.