Rising apprenticeship numbers a positive sign

Not-for-profit training and employment organisation, VERTO, has announced a 95 per cent year-on-year increase in its apprenticeship commencements to 31 December 2021, a positive sign for Australia's economic recovery.
These statistics follow the national trend, which saw a 114 per cent increase in apprentices to June 2021, as reported by the National Centre for Vocational Education and Training Research (NCVER) last week.
VERTO Chief Executive Officer Ron Maxwell said this growth could not have come at a better time. "Apprentices are the backbone of our economy and will play a significant role in our recovery. They are the tradespeople that will rebuild our economy through infrastructure; they are the hospitality workers that will revitalise our tourism industry. This is welcome news for every Australian," he said.
"As of December 2021, there were 220,000 Australians undertaking apprenticeships, the highest number on record since data collection began in 1963." With the most common age to commence an apprenticeship being 18, Mr Maxwell said he hopes this is a sign that more HSC graduates are choosing apprenticeships as a career pathway.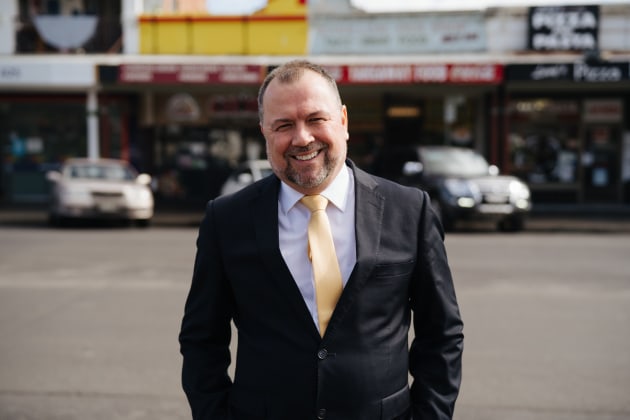 "Apprenticeships have so much to offer HSC graduates, including diverse career opportunities, positive job outlooks, earning while you learn and even a higher starting salary than many university counterparts. In addition, many industries are calling out for apprentices with STEM skills, so it's a great opportunity for HSC graduates to build a fulfilling career in an industry with a bright future," he said.
According to NCVER, the number of female apprentices also rose in 2021, increasing by 134 per cent year-on-year. "There is a great opportunity for more women to make their mark in these industries, 'and I strongly encourage those who are interested to explore their career options," Mr Maxwell said.
Learn more at www.verto.org.au