Established April 21, 2022: the Melbourne Tool Company

After almost three years in development, Timbecon is excited to announce the arrival of the Melbourne Tool Company and with it Australia's newest brand of hand tools.
The new brand aims to offer affordable high quality Western style hand tools and at the same time circumvent supply chain issues of recent times. The tools are made in China, however their design is the result of a collaboration with Melbourne based industrial designers and woodworkers.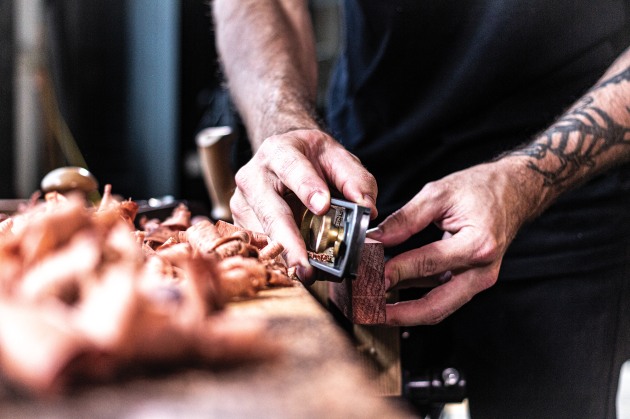 The MTC low angle jack plane and MTC low angle block plane are the first tools to be released, with a smoothing plane, low angle jointer, spokeshaves and a router plane on the way.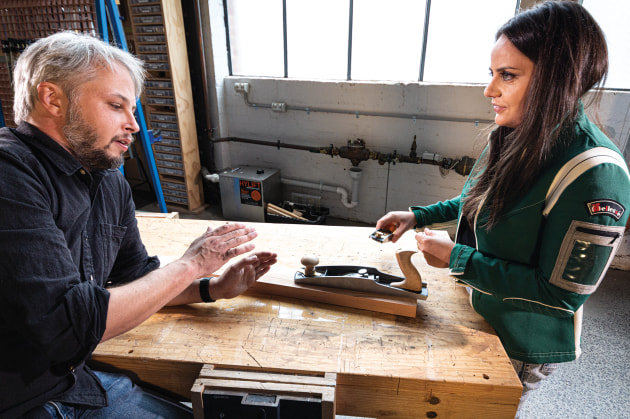 The two new handplanes were designed by Melbourne furniture designer maker Alexsandra Pontonio (shown above) and made from clear coated cast iron featuring components made from brass, stainless steel with maple handles. To complement these low angle planes MTC offers three blades at 25, 38 and 50° cutting angles.
Learn more at www.melbournetool.com