An Alternative to Blackwood
 
Tasmania's harvest of specialty timbers from mature and ol d growth forests has now decreased and with it the availability of non-eucalypt timbers for craft and furniture.
Silver wattle or Acacia dealbata regenerates and grows strongly with eucalypts after regeneration burns or disturbance and is a lower cost alternative to its cousin blackwood (Acacia melanoxylon).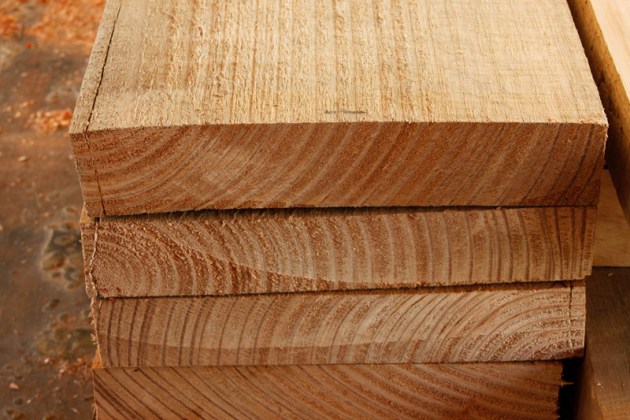 It has some similarity to blackwood but is pinker and lighter in colour and weight, and has wider growth rings. The wood machines and sands well but can be prone to splitting near the heart.
More information from www.islandspecialtytimbers.com.au