Wootha Prize Purse Boosted!

Above: David Harriman, Noise and Sawdust
Barung Landcare with the support of the Sunshine Coast Regional Council is offering a huge $10,000 first prize in its annual Maleny Wood Expo. The Wootha Prize, named to honour the "Big fellow wootha" or red cedar once commonplace in the subtropical rainforests of the region, may well be the richest woodworking prize on offer in Australia.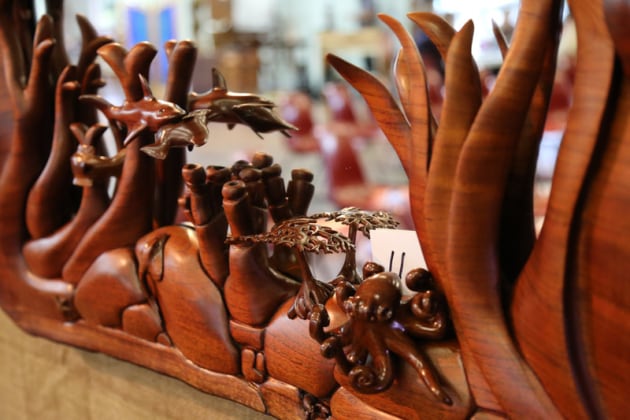 Under the Sea, Rob Johnston
Invitations are now extended to wood artisans across Australia to interpret the theme of "joined" in a piece that may be functional or sculptural in design and up to one square metre in size. Timbers used must be sustainably harvested Australian species from native forests or plantations, or recycled or weed (e.g. camphor laurel, not Pinus radiata!) species.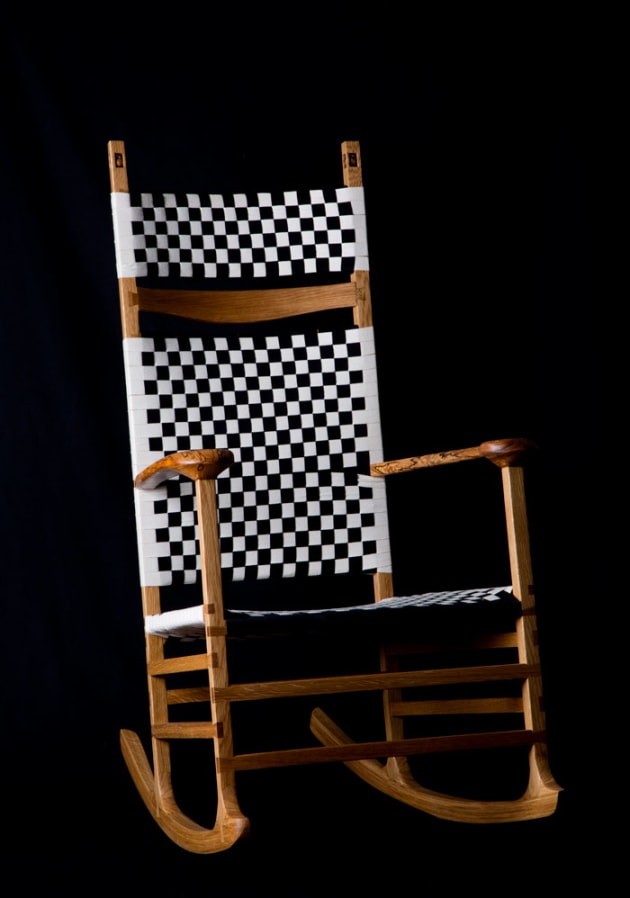 Steve Whitby, Dovetail Chair
Entries close on March 2, and the Maleny Wood Expo is held over three days from May 5 to 7 at the picturesque Maleny Showgrounds. Selected entries will be exhibited in the Fine Furniture pavilion with items being accepted for sale. As well as the $10,000 first prize, there are other cash prizes totalling $17,250, including a $500 People's Choice prize that is voted for by visitors to the Wood Expo.
Catherine Gorry, Torture
For full details, including guidelines and application forms, go to the Maleny Wood Expo website www.malenywoodexpo.com/wootha-prize. All proceeds support the work of Barung Landcare Association, a leading community-based organisation working to develop ethical solutions for a sustainable future.