In 2019 the Wootha Prize exhibition once again took centre stage in this year's Maleny Wood Expo. The Expo is organised and promoted by Barung Landcare with unwavering support from the community, the Sunshine Coast Council and local industry.
For 23 years Barung Landcare have maintained an ethos which is all about honouring native species and maximising their worth. Sustainability is a core value of the Expo and the Wootha Prize. The Maleny Wood Expo tells a story 'from seed to fine furniture' and the Wootha Prize is the perfect final chapter as it illustrates the beauty and potential of the resource that inspires it.
Up until this year the Wootha Prize has a set a theme for work that may be entered. This year the theme was left open, although a new category, Tiny Treasures, was added. Of the 29 entries displayed, eight were made to the criteria set for the Tiny Treasures category. Entries were received from Qld, NSW, WA and the ACT.
Judges for the exhibition included Robert Howard (last year's first prize winner), sculptor and jeweller Hape Kiddle, and Wood Review editor Linda Nathan.
The gallery above shows the entire field of entries (click on the images for larger views and to read artists statements) while award winners are listed below.
Australian Wood Review congratulates Barung Landcare, Wootha Prize sponsors, entrants and award winners for their outstanding work.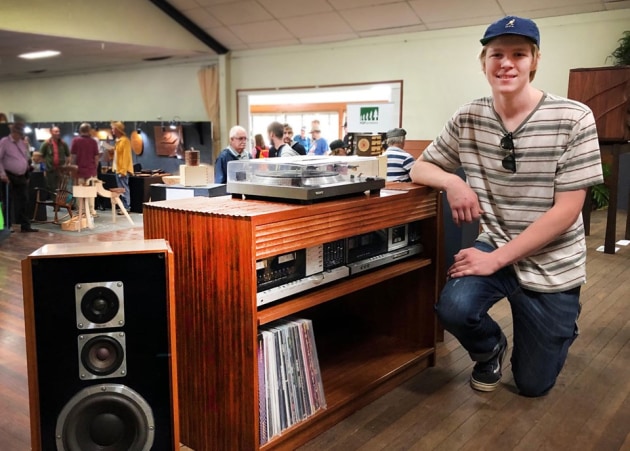 1st Prize - $10,000: Torrent HiFi with Speakers by William Bayliss
Sponsored by Sunshine Coast Council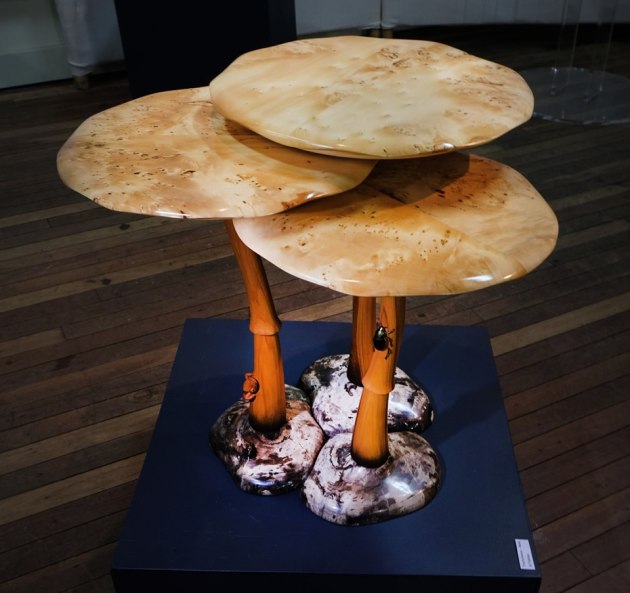 2nd Prize - $2,500: Tricholoma - Nest of Tables by Alby Johnston
Sponsored by HQPlantations
3rd Prize – $1,500: Jewellery Stand by Broc Cattley
Sponsored by Ben Messina Gallery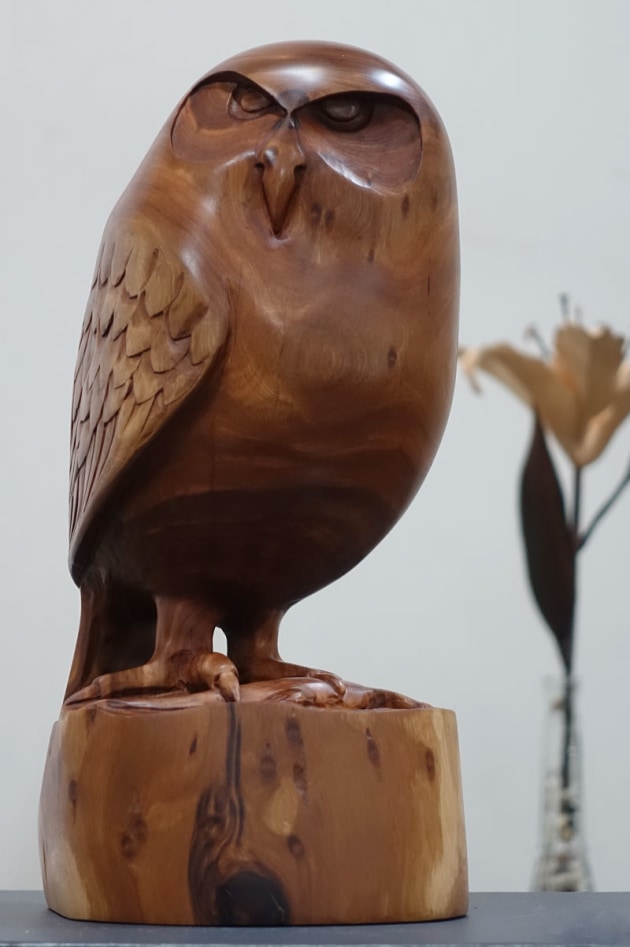 Highly Commended $750: Don't Move a Muscle by Murray Douglas
Sponsored by Geochempet Services Pty Ltd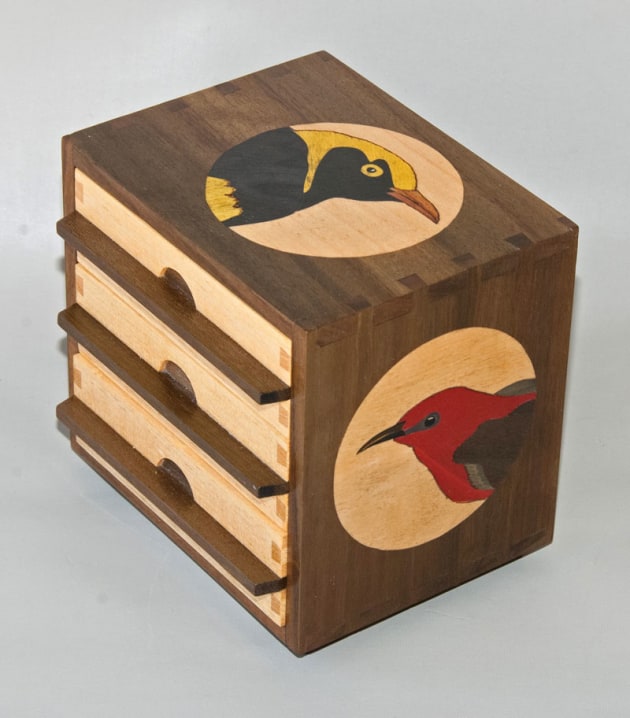 Tiny Treasures $2,500 Queensland Tribute by Robin Cromer
Sponsored by Barung Landcare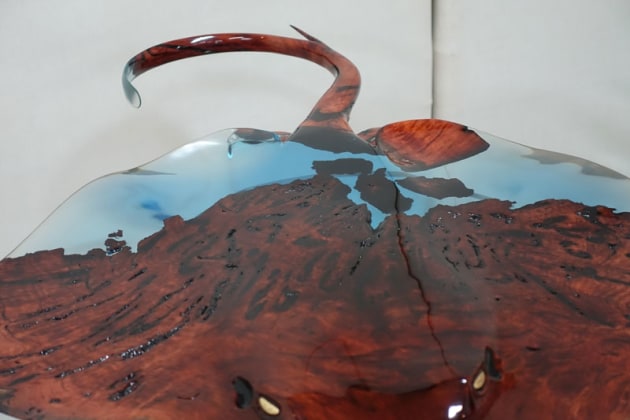 People's Choice $500: Flight by Josh Marks
Sponsored by HQPlantations