Triton is back

Founded by George Lewin in 1975, Triton is one of those brands that are etched into the Australian psyche as very much a native species, despite the fact that its ownership went offshore to the UK some years ago.
With its distinctive orange livery, the Triton range came to include workstations and accessories, and later on a range of power tools and benchtop machines. In particular the Triton router (TRA001), released in 2001, sparked another revolution with its power and above-tabletop bit changing capability.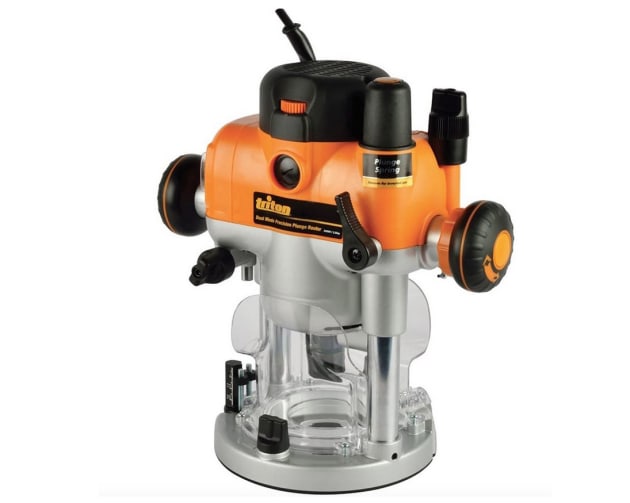 The good news is that Triton is back and now distributed in Australia by woodworking specialist retailer Carbatec.
Locally the range will launch with the 2400 watt TRA001B router and also Triton's dust bucket, which runs off a workshop or household vac. Later gear to follow will include benchtop sanders, Triton SuperJaws and workstation.
Learn more at www.carbatec.com.au/brands/triton