Sydney has a new art and design gallery

Sydney, and indeed Australia, has a new gallery for fine art and design. Said to be the first of its type in this country it's named eponymously for its owner and curator, Sydney art consultant Sally Dan-Cuthbert.
Functional art and contemporary design are Sally Dan-Cuthbert's focal points as she hopes to create a platform for the collection and commissioning of art and design in Australia.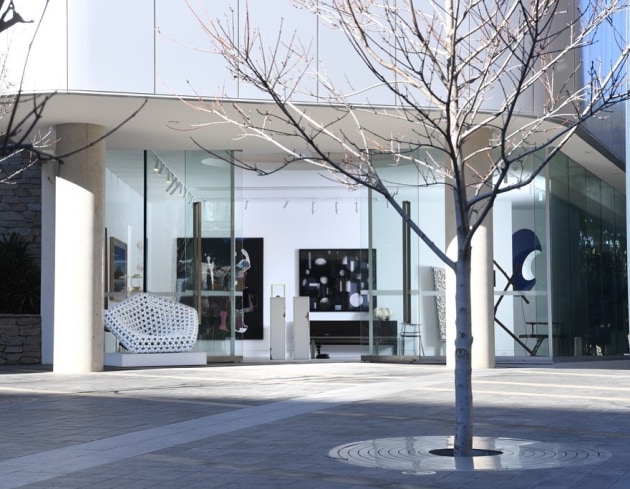 The gallery opens officially tomorrow with a collection of work by 29 artists, several of whom were selected exhibitors for Wood Review's Studio Furniture 2018 exhibition, sponsored and staged in October last year by Bungendore Wood Works Gallery, NSW. The latter include Darren Fry, Damien Wright, Jonathan West and Adam Markowitz.
The opening group show runs until September 22, 2019 and includes limited edition and one-off collectable design pieces in mixed media from Australian and New Zealand functional artists.
Gallery Sally Dan-Cuthbert is located at 20 McLachlan Avenue, Rushcutters Bay, NSW, 2011.
Photos: Peter Braig
Learn more at gallerysallydancuthbert.com