Sculpture and Spoons in the Sunshine Coast

November is the time to get your creativity on at Cooroora Institute in Black Mountain, Queensland.
If you're interested to try out spoon carving, a workshop led by three wood artists will set you on the path. Each will show you a different approach so you can choose the style that best suits your own. The teachers are Carol Russel, Gary Field and Jeff Fraser. Spoontanza is a weekend affair and takes place on November 25 and 26, 2017.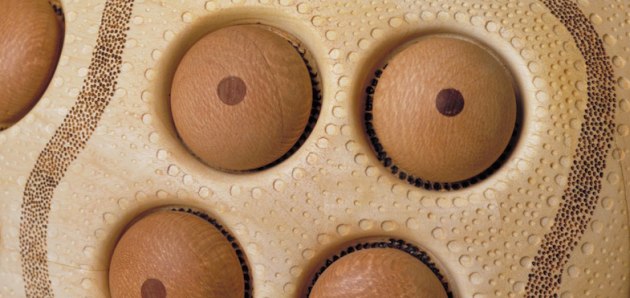 For those who wish to be sculptural on a larger scale and within the vernacular of furniture forms, Ross Annels, one of the principals of Cooroora Institute is offering a six week course.
Sculptural Furniture Making will take place on Tuesdays, 10:30 – 5:30pm from November 7 – December 12. Ross will cover a range of form building and embellishing techniques that will fire up your creative expression.
For all details see www.cooroorainstitute.org