Ray Iles Tools Now in Australia

Ray Iles is from the famous UK Iles edge tool manufacturing family. His carving tools use the best tool steel for their intended use. O1 steel is perfect for spooncarvers and whittling knives because of the fine edge it can hold.
The range now available in Australia from The Toolworks is comprehensive, with large, small, deep and shallow crook or spoon knives available in left and right handed versions.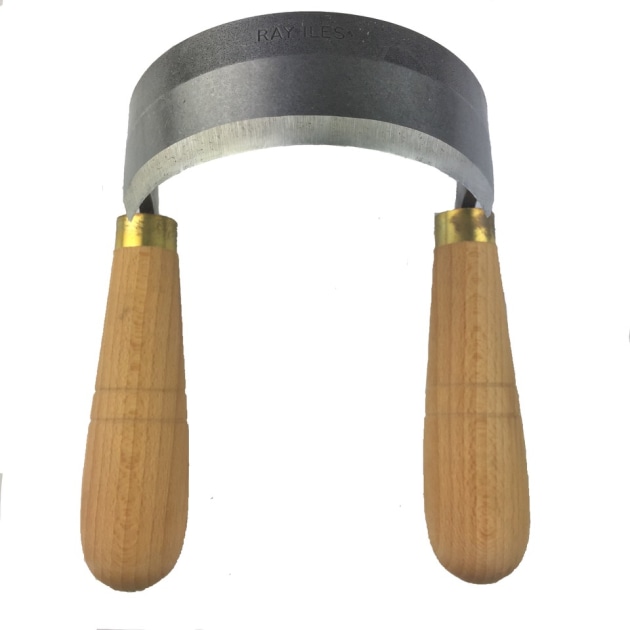 Straight and curved whittling knives, a drawknife, micro froe and scorp round out the range.
Now available from www.thetoolworks.com.au