PM500R worklight: powerful and portable

The PM500R is a compact area work light that does it all.
It has a magnetic base that can affix firmly to any metal surface and a light that rotates 180 degrees. The dome-shaped area light has a twist focus to switch between a focused spot beam or flood light to illuminate broad or narrow areas. You can also shift from a low beam to high beam with a simple toggle of the power button.
The PM500R is rechargeable, coming with both a lithium polymer rechargeable battery pack and three AA alkaline batteries. The battery pack can either be charged inside or outside of the light, assuring that you are never out of power. The light will also run continuously on AC or DC power using the included power cord.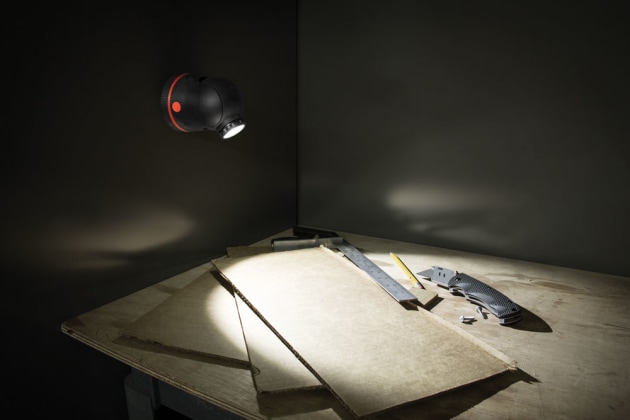 With a 700-lumen light output, the PM500R has plenty of power to light up your workspace, makeshift or otherwise. The light is great to keep in your car or RV for emergency situations, or in your garage for everyday purposes.
The compact light is ready to be used in any weather condition, offering an IPX4 weatherproof rating. And as always, Coast stands by its products and commitment to quality with a lifetime warranty.
For more information visit www.whiteint.com.au/coast