New Australian distributor for AUK fixed base router motor

Updated exclusively for the Australian and UK markets in 2020, the AUK fixed base router motor V3 is an industrial-quality router produced exclusively for Professional Woodworkers Supplies and Wood Workers Workshop to run on a 230–240 volt 10 amp domestic power supply.
The motor has an outside diameter of 4.2inch (106.7mm ) to suit Incra Mast-R-Lift, Jessem and many other router lifts. The V3 features new high performance SKF bearings, updated electronics and a stylish new appearance.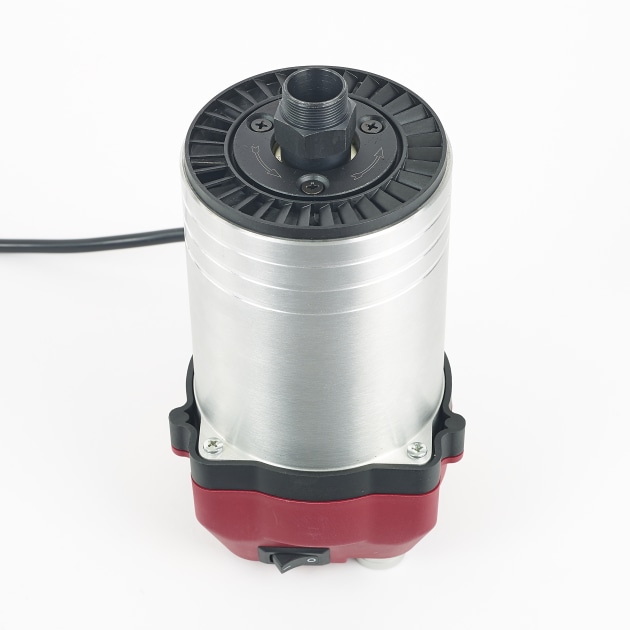 This fixed base router allows for precise and easy adjustment of cutter height without any cutter length loss below the table. The motor shaft and auto-release collet raises above the table for easy cutter change with the supplied spanners. The soft start variable speed control is sealed for reliability in the hard working environment of router table or CNC machines, and is engineered to maintain constant speed under load.
Now available in Australia exclusively from; Gregory Machinery at gregmach.com and Professional Woodworkers Supplies at woodworksupplies.com.au