Maker of the Year Awards: Photo tips for a successful entry

Above: Byron Raleigh, Chocolate and Vanilla, Femur chairs. Photo: Marc Buckner
AWR Maker of the Year is open for entry with over $15,000 in cash and prizes to be won. Entering competitions can raise your profile and let others enjoy your work, while giving you a goal to work towards.
Entry is simple, upload 5 images to www.woodreview.com.au/moty
Good photos will show your work off to best effect. Here's a few tips:
1. Get set
If your photos are too lo-res we can't share or print them. Check your settings first.
Below: Roy Schack, Kyoto cabinet. Photo: Jesse Smith

2. Keep your distance
Stay back to avoid distortion but take some close-ups as well.
Below: Douglas Maloney, Askew. Photos: Michael Gordon Hill
3. Isolate your subject
Watch out for distracting backgrounds as they can take away the impact of your piece. Coloured walls and surrounds can also be reflected in polished surfaces. Below: Adam Markowitz, Fred table and Flea chair. Photo: Ben Clement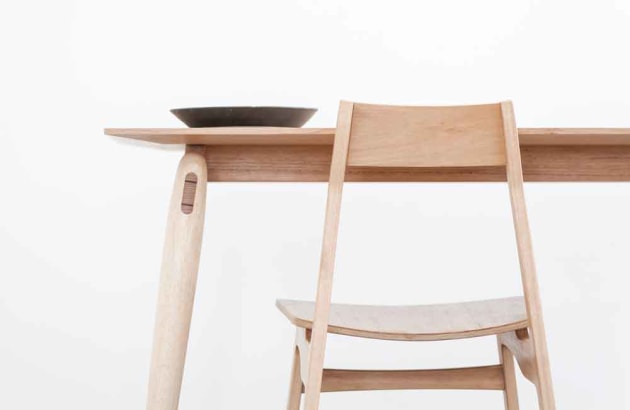 4. The lighter side
Use a tripod if you can and avoid backlighting, we want to see the wood grain too. Below: Andrew Potocnik, Grid 2, photo by the artist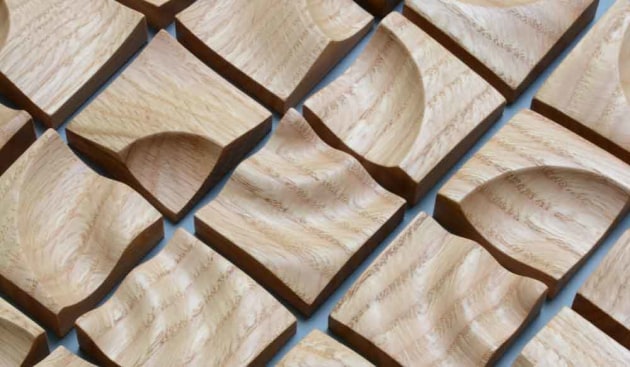 5. Words too
Don't forget to include a short description, include materials and relevant details.
We can't wait to see your work and look forward to sharing it on our social and digital media! See here for more information
AWR Maker of the Year is
AWR Maker of the Year is proudly sponsored by