Learn Heritage Skills

Located in scenic Toowoomba just 90 minutes from Brisbane, a Hands On Workshop at Cobb+Co Museum is a unique weekend getaway.
With new projects added to the Hands On Workshops program, now is the perfect time to discover your inner artisan.
Choose from a variety of one to five day workshops led by expert artisans, from blacksmithing and coopering to wheelwrighting, rustic furniture making and more.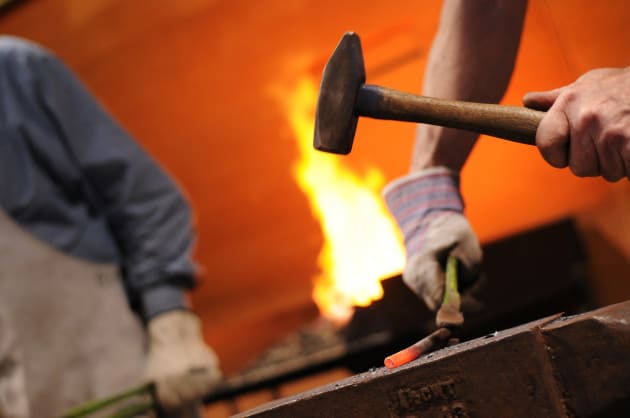 Discover the satisfaction of learning a new skill and create something beautiful and functional to take home.
For more information and program listings see this link.
Cobb+Co Museum, Toowoomba, see cobbandco.qm.qld.gov.au or phone 07 4659 46900.