James Krenov: his life and a new biography

In Brendan Bernhardt Gaffney's words 'James Krenov (1920– 2009) was one of the most influential woodworking writers, instructors and designers of the 20th century. His best-selling books – starting with A Cabinetmaker's Notebook – inspired tens of thousands of people to pick up the tools and build things to the highest standard.'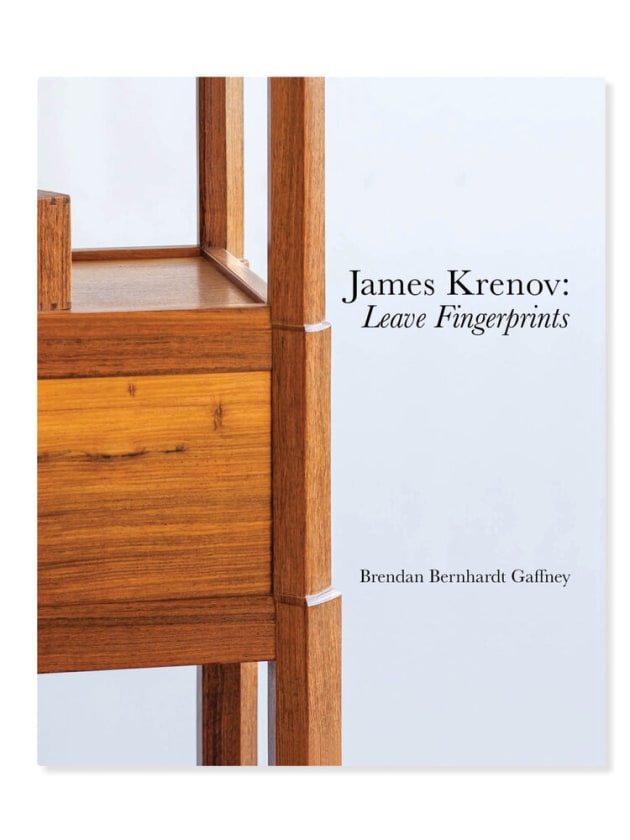 Gaffney's new book James Krenov: Leave Fingerprints represents years of research involving over 150 interviews and features historical documents, press clippings and historical photographs. Gaffney traces Krenov's life from his birth in a small village in far-flung Russia, to China, Seattle, Alaska, Sweden and finally to Northern California where he founded the College of the Redwoods Fine Woodworking Program (now The Krenov School).
James Krenov: Leave Fingerprints is published by Lost Art Press. Lost Art Press books are available in Australia from Lie-Nielsen Australia www.lie-nielsen.com.au
Bench Talk 101 is a series of podcasts for woodworkers. In this episode we hear Gaffney talk about 'The roots of James Krenov' covering Krenov's early life, self-sufficiency and influences.