Good news at last! Machine specials just for Wood Review readers :)
Any chance you need a new tablesaw, lathe or standalone belt sander?
Well you are in luck, if "affordable" is the first word on your shopping list!
The machines shown below are attractively priced just for Wood Readers, but only until May 31 so don't dally in giving them your consideration.
Head to this link and be sure to invoke the promotional code AWRSAVE0520 otherwise you'll be paying herd prices. On offer now: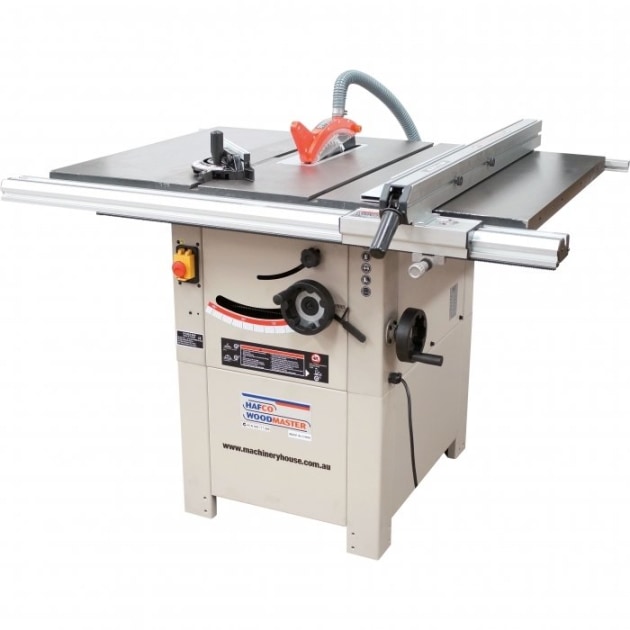 ST-254 Tablesaw: Incidentally, you can read a review of this tablesaw in our June issue, too late for this special unfortunately, but note also that this is one of the great prizes on offer in our Maker of the Year awards which is generously sponsored by Hare & Forbes Machinery House. Details of this machine are here.
Hafco L-80 Belt Sander: All the details are here

WL-46A - Electronic Variable Speed Wood Lathe: Check out the specs here

For more information on these Wood Review specials head to https://www.machineryhouse.com.au/AWRSAVE0520