Finalists' exhibition to open: Clarence Prize 2021
 
Clarence Prize 2021 finalist, Darrren Fry's Southern light. Photo: Grant Hancock
The Clarence Prize is a biennial exhibition that has found its niche within Australia's art community celebrating innovative furniture design. Held in the historic Rosny Barn in Tasmania, the prize is open to furniture designers and craftspeople operating within Australia.
Entries are shortlisted based on the quality of aesthetic and craft, and ingenuity in function, purpose, material considerations and sustainability. Claire Beale (Design Tasmania) and Dr Scott Mayson (RMIT) will be the judges in 2021.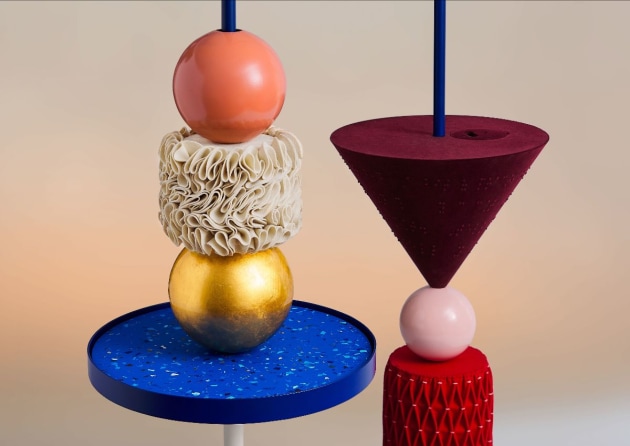 Finalist Marta Figueiredo, Elementary Abacus, 2020
One acquisitive prize of $20,000 will be awarded to the designer of the winning piece which will be acquired into the Clarence Art Collection. Two non-acquisitive prizes of $1,500 will be awarded to a work that is highly commended by the judges and to an emerging designer.
The finalists for 2021 are: Adam Markowitz and Oliver Tanner, Anton Gerner, Ashley Eriksmoen, Darren Fry, Edward Linacre, Elliot Bastianon, James Walsh, James Howe, Mark Jones, Marta Figueiredo, Matthew Sherwen, Nick Randall, Sara Lindsay and Phillip Blacklow, Scott van Tuil, Trent Jansen and Johnny Nargoodah.
The shortlisted designs will be on display in the Rosny Barn from July 15 to August 16, 2021.