Colours that 'resinate'

Thirty bold colours and specialty box sets that include "glow-in-the-dark", "colour-shift" and "river/ocean table" pigments are now available to those who use resin for their woodworking and other craft pursuits. In fact, Eye Candy Pigments are said to be equally suited to jewellery, custom paint and lacquers, candle and soap making, screen printing, slime making, nail polish, bath bombs and more, as well as resin woodworking.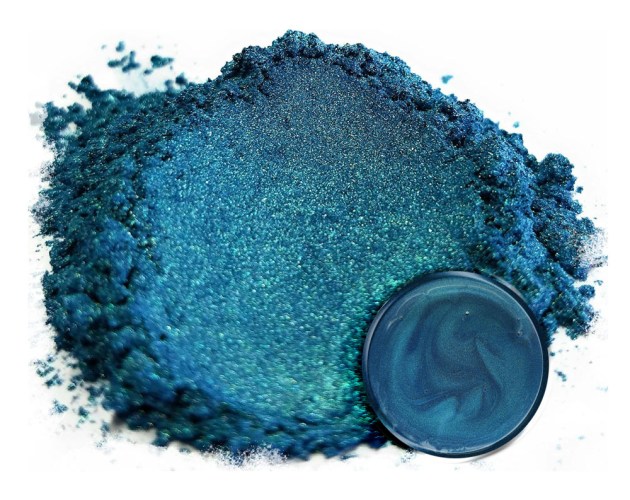 Made from powdered mica, the concentrated pigments are not base specific and can be mixed with any brand or type of epoxy resin. They can also be used to create custom lacquer finishes and paints, as well as clay, glazes, slime, bath bombs, soaps, candle making and more.
These ultra-fine purity powder pigments are available online and in-store now only through Carbatec and its supplier network.
Learn more at www.carbatec.com.au