Bendigo Lost Trades Fair to showcase 200 traditional trades

From Lisa Rundell, Founder, Lost Trades Fair:
On March 7 and 8, the 2020 Lost Trades Fair in its new location at the Bendigo Racecourse will showcase close to 200 traditional makers – demonstrating and sharing their skills, not simply selling things they make. Come and see these trades being practised - just as they always have been; but usually behind closed workshop doors.
With over 1000 combined years of training – all in the one place – at the Lost Trades Fair you will find inspiration, find skill, find craftsmanship, find passion....find incredible stories and people.
The fair is about openly demonstrating and sharing skills, celebrating and acknowledging talent and passion for traditional trades. Attracting a combined audience of 120,000+ visitors over the past six years, the Lost Trades Fair is unique, captivating and arguably the most inspiring and authentic show on earth.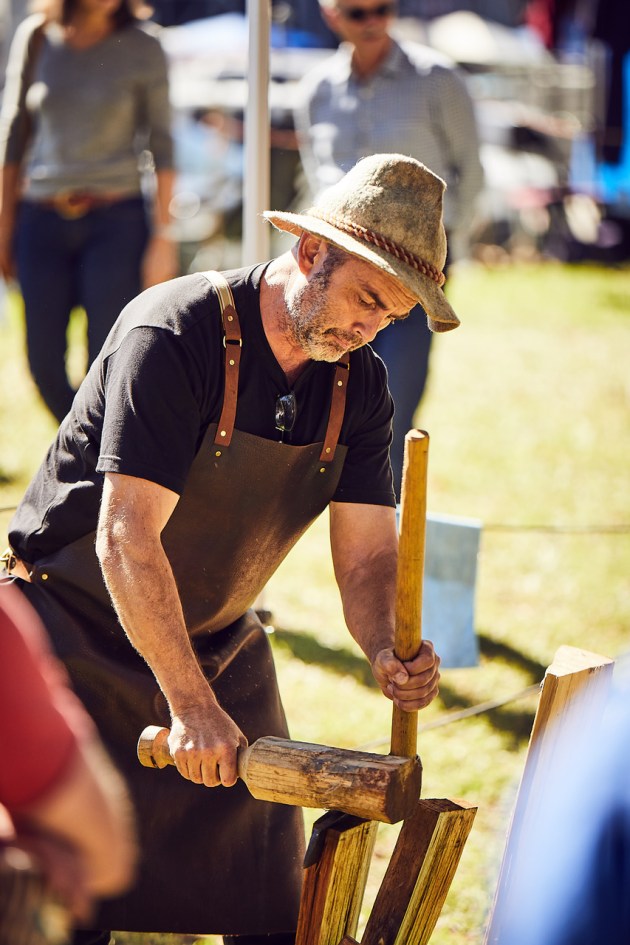 Lost Trades aims to inspire, to educate and to open the eyes and minds of the next generation to demand something made by a real person rather than a machine; to think about sustainability and the longevity of what they buy and use, to excite people to have the confidence to design, make and create something real, something crafted by their own hands – something made to last; and to show them what people can do with practice, proper instruction and learned skill.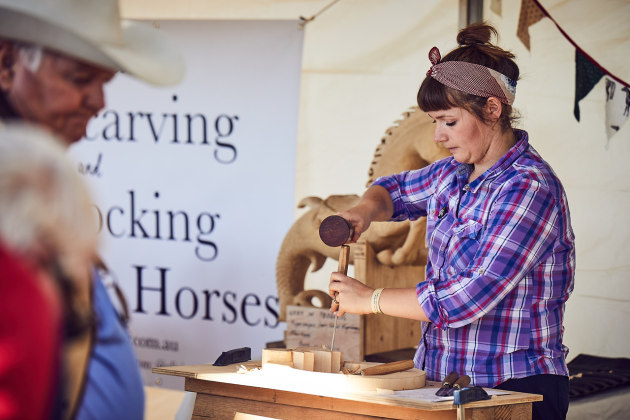 The Lost Trades Fair was founded on the principle that people are fascinated when true artisans and talented craftspeople openly demonstrate their incredible skills and share their knowledge of their trade and crafts. From a sixth generation cooper working alongside bookbinders, chairmakers, silhouette cutters, ropemakers and luthiers, makers of rocking horses and penny farthings; hedgelayers, knifemakers, clock-makers and master craftsmen and craftswomen who have been practising their trades for their whole life. Their dedication and enthusiasm to share what they do is infectious. Their passion and willingness to pass on their skills is unwavering.
As a maker and advocate of traditional trades and founder of the Lost Trades Fair, I work with traditional artisans and bespoke makers that have chosen to pursue their careers in rare trades and traditional, heritage crafts over something more conventional. I champion and mentor them to help promote their work and the beautiful things they make and what they do.
Thanks for supporting all of them.
Learn more at www.losttrades.info