An Association For Makers

Studio Woodworkers Australia Limited is the national association for artists and designer makers specialising in wood. If you are a professional carver, sculptor, turner, boat builder, marqueter, furniture designer-maker, clockmaker or luthier you may apply for membership of Studio Woodworkers Australia (SWA).
Breakfast Table by Andrew Pinnock
Founded in 2012, the association aims to provide support for professional woodworkers and to foster high level skills and innovation, and the sharing of those skills amongst members and emerging practitioners. SWA promotes members and their craft to the Australian and international community.
Hall Table and Mirror by Tim Noone

There are two levels of membership. Accredited Members have been peer-assessed to the highest standards through a stringent application process. This means they can assure clients of the best quality of designing, making and service. Each is identified as an Accredited Studio Woodworker (ASW), and has a special page in the SWA Accredited Member Gallery. General Members are professional designer/makers who have not yet submitted to the accreditation process.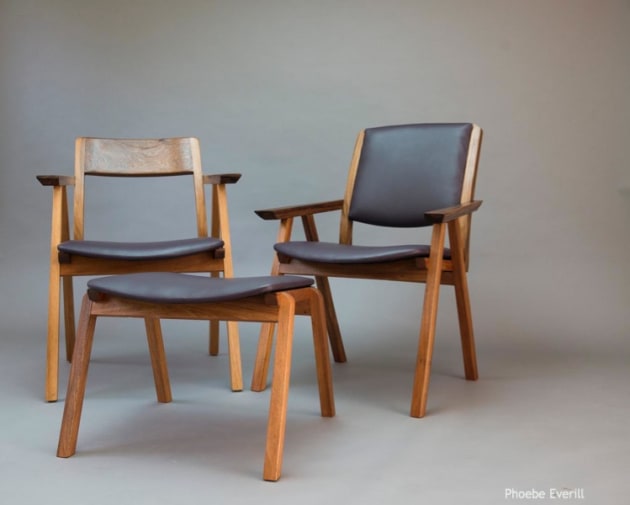 Blackwood carvers and footstool by Phoebe Everill
Those who wish to enquire about commissioning a piece may directly contact accredited members via  www.studiowoodworkers.org.au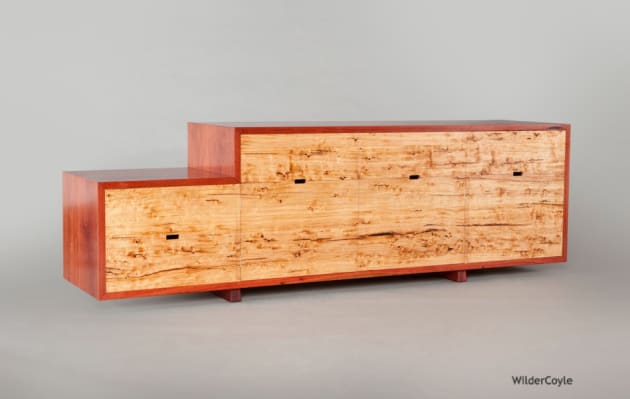 Buffet by Wilder Coyle