PantoRouter is Coming to Australia

Wood Dust is pleased to announce that US based PantoRouter will launch their revolutionary joinery routing machine in Australia at this year's Wood Dust Festival.
The PantoRouter is a highly functional joinery jig with numerous features that allows you to accurately route mortise and tenon joinery, dovetails and box joinery.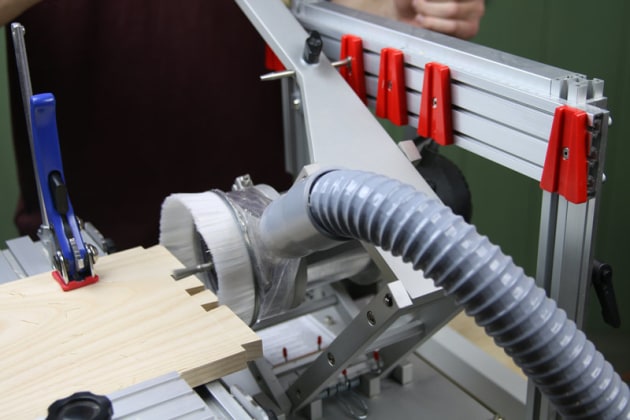 The PantoRouter is simple to use, lightweight and of a highly rigid construction allowing mobility around your workshop.
The PantoRouter also allows you to create templates of your own design for functional and attractive joinery or creative designs.
There's no other tool or jig for woodworkers available today with the straightforward simplicity and the open-source potential to create truly unique and functional joinery, patterns and designs.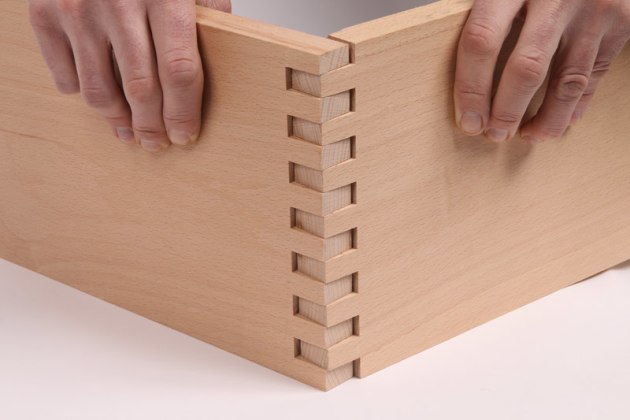 Come to Wood Dust and see the PantoRouter in action for the first time down under.
Learn more about PantoRouter at www.hybridpantorouter.com
See the PantoRouter in action at Wood Dust Australia, tickets from www.wooddustaustralia.com