Graspego clamp heads and bench stops

Words and photos: Raf Nathan
These clamp heads upgrade F-style clamps to a more sophisticated way of holding pretty well any shape. You can also use them on bar clamps. Designed in Israel and made in China, they come as two options. The heads suit all traditional style F-clamps and modern squeeze type F-clamps.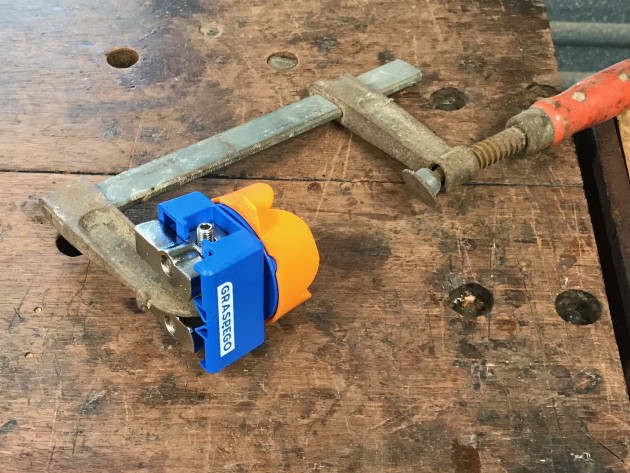 The heads secure quickly to the clamp with an allen screw and can rotate and lock into indents to prevent movement. The hard plastic heads hold soft removeable silicon covers to protect the workpiece. The heads are shaped inwards to centre the workpiece as pressure is applied.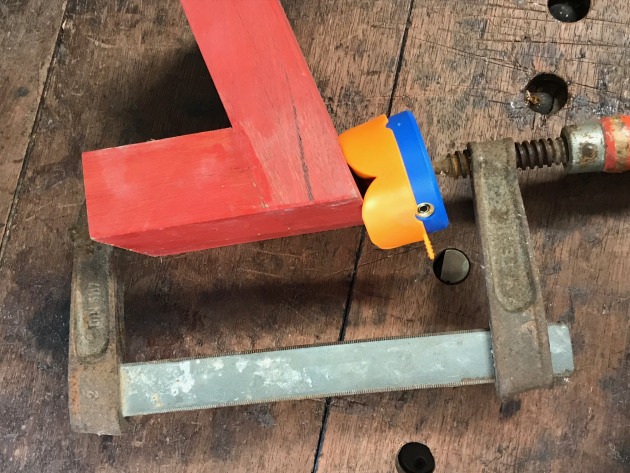 Carvers, turners and artists will find these great for complex or curved glue-ups and also for holding odd-shaped pieces. Chairmakers should find these great for angled gluing. I found them quick to secure what would normally be difficult clamping processes.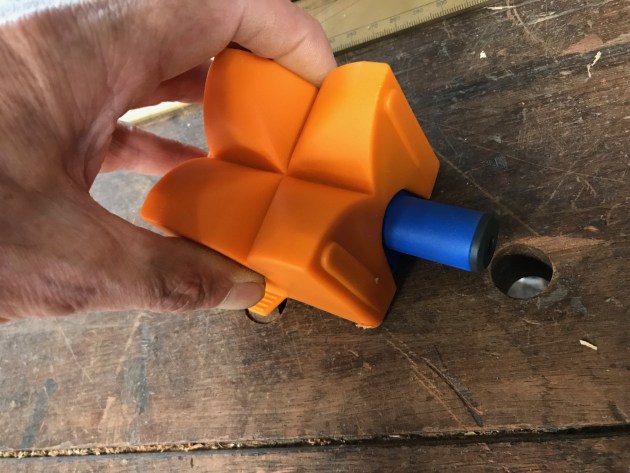 There is also a set of four bench- mounted heads which I found very useful. These drop into standard 3/4" or 20mm bench holes and with the soft silicon covers are good for securing any sized workpieces. Given their size they also can be used as supports for polishing panels and the like.
A pair of F-style clamp heads sell for $93.90 whilst the bench dogs as a set of four cost $132.
Supplied for review and available from Carbatec, see www.carbatec.com.au
Raf Nathan is a Queensland woodworker and tool designer. Learn more at interwoodshop.com.au