Router and router table in one

HF-50 Scheppach enchtop router
If you're challenged for space, this Sheppach HF-50 benchtop router could be the compact workhorse you need for your garage or workshop. It's not only compact, but combines router and router table in one.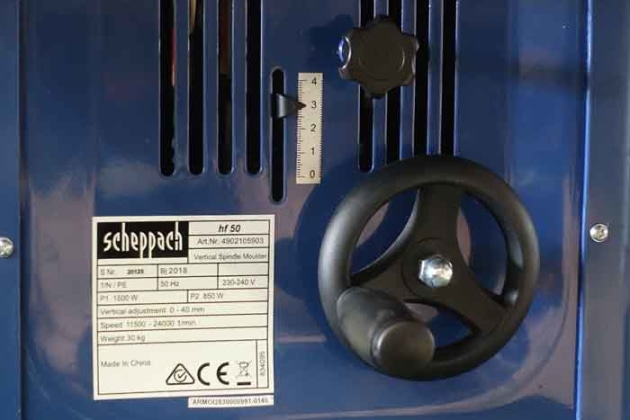 Two table extensions take the length of the 610 x 360mm cast iron bench top to 1030mm. There's fine adjustment on the aluminium fence, spindle height and mitre guide and the promise of power that comes with a 1500 watt 2HP, 240 volt brush type motor.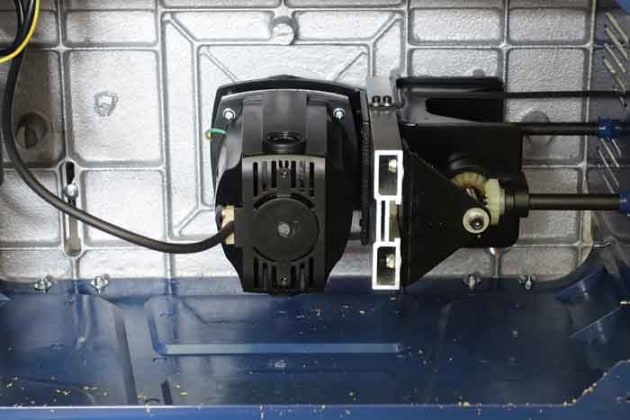 Numbers-wise there's variable speed from 11500 to 24000rpm. Changing the cutter too is quick and easy with the provided 1/2" and 1/4" collets, and there's a magnetic switch with thermal overload reset button.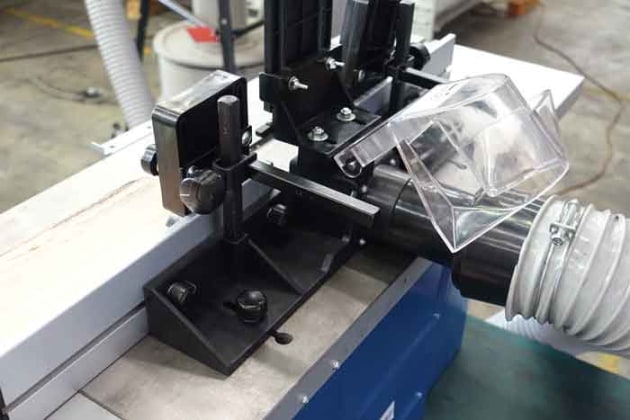 The unit has with a spindle guard and included push blocks to make using the machine safer. The 100mm dust chute at the rear of the machine allows you to attach a dust collector.
Currently on sale for $451 more information is available at www.machineryhouse.com.au/W846